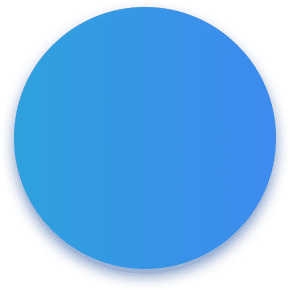 4 ideas to present your product in video
To promote a product, you just need short and powerful content. Thanks to a video, your product comes to life and its advantages can be shown in a dynamic and modern way.
Product presentation | Boulanger
Boulanger chose Cliple to present its new flagship product : the juice extractor Essentiel B
In this offer there are :
A coordinator that is taking care of everything
A rhythmic and dynamic editing
A copyright free music that is heart-warming
A lot of good humor and talented people
The caracteristics of this video :












Others examples for company

Presenting a product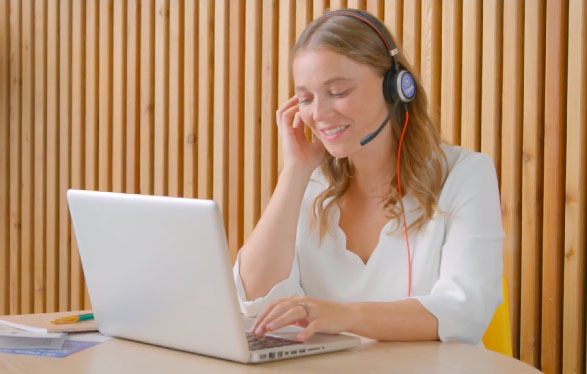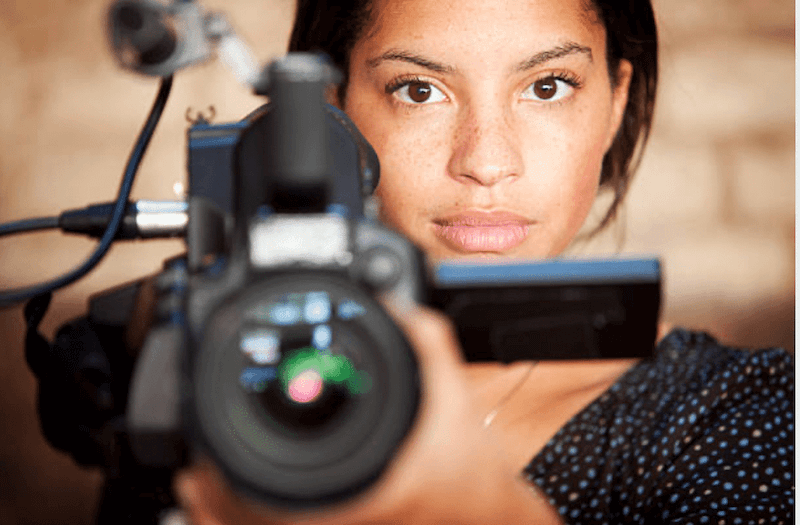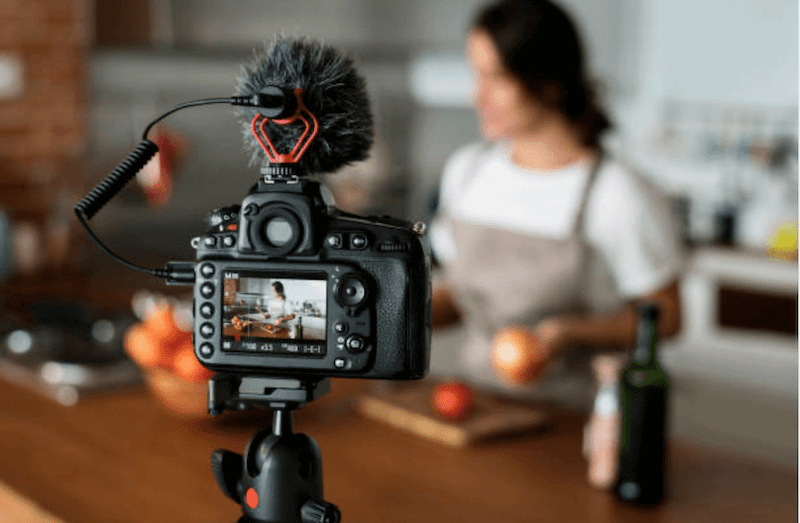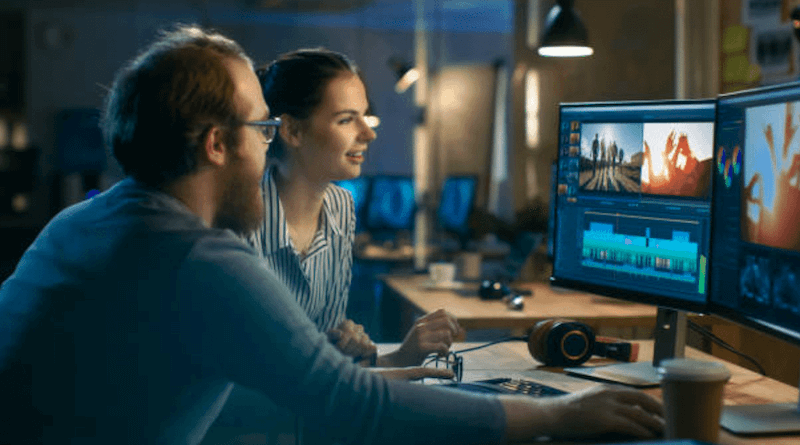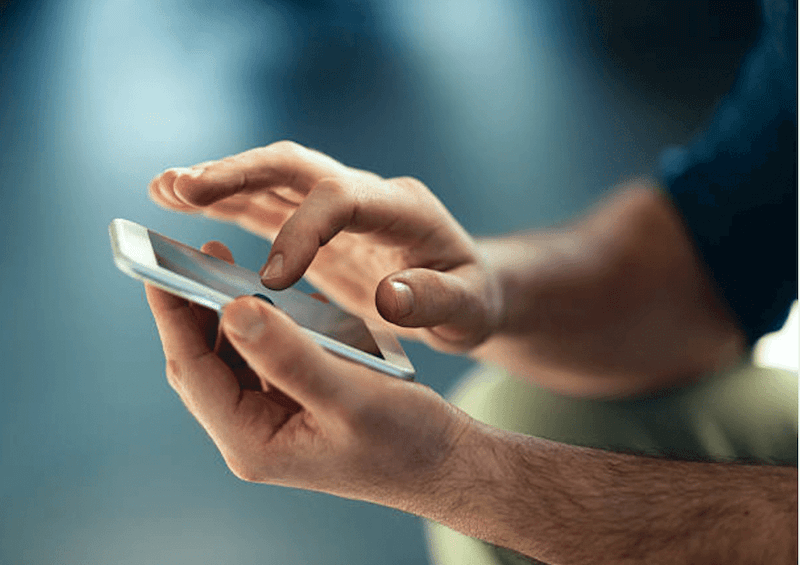 Un coordinateur à votre écoute
Votre coordinateur Cliple analyse votre besoin et vous conseille. Avec plus de 2 000 vidéos à leur actif, les tournages et les montages n'ont plus de secret pour eux !
Le meilleur réalisateur
Votre coordinateur sélectionne le meilleur réalisateur selon votre besoin et le lieu de tournage.
Le tournage
Votre réalisateur, briefé au préalable par votre coordinateur, tourne les plans nécessaires à la réalisation de votre vidéo avec écoute et professionnalisme.
Le montage à vos côtés
Votre réalisateur effectue le montage à vos côtés. Il s'installe dans vos bureaux et travaille en autonomie en vous laissant la possibilité de valider au fur et à mesure votre vidéo.
Votre vidéo est prête à être diffusée
Le montage est terminé. Votre vidéo est prête à être diffusée le soir-même dans tous les formats possibles !
Discover our others videos

Marketing Trade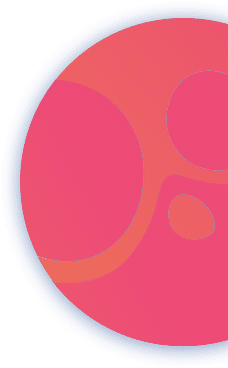 Need a quotation for your video production?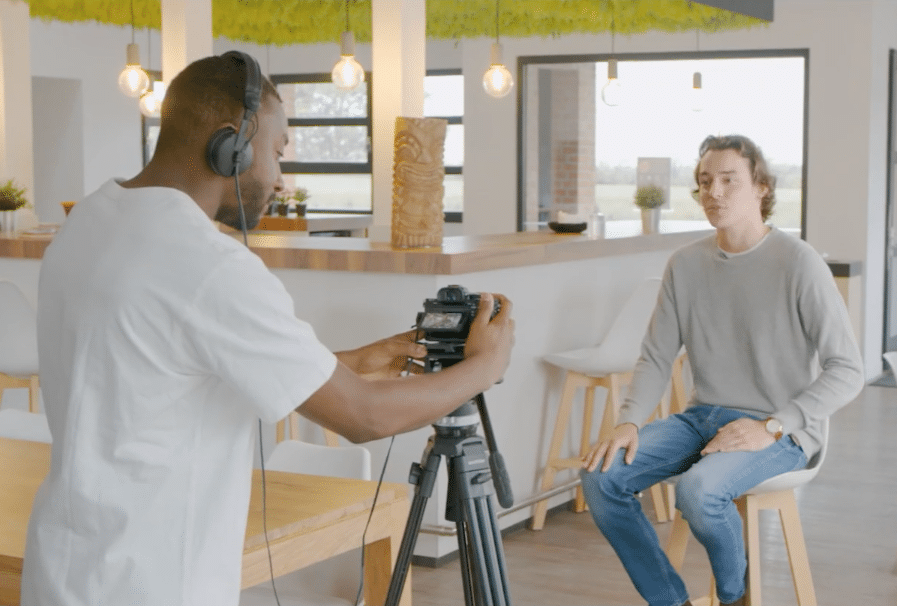 Whatever is your need in video, we create package videos accessible everywhere in France and worldwide. And all of that, at truly and accessible prices.
Why you should present your products in video?
Calling it a presentation or an explanatory video, it aims to present products or services offered by your company. Short and engaging video, enable your clients and prospects to quickly understand your concept and your product's characteristics.
What is a good product présentation?
To understand why you should ask for a product presentation video, you need to know what is a good product presentation video.

Duration!! To be effective, a video should not exceed 1 minute otherwise website's or social network's visitors will be discouraged before watching the video. In fact, 45% of visitors stop watching a video after 1 minutes and 60% stop after 2 minutes(Hubspot, the state of video marketing 2020). That's why engaging and short videos should always be used. Choose a style and a tonne linked to your universe. A relaxed tonne will give authenticity to your message.

Insist and focus your script on the benefits made by your products, not just on the product's functionalities. Don't let your target find advantages on the product, give it to her directly!

The call to action has to appear at the middle or at the end of your video to support your visitor in buying process
Why you should use video?
You need to see it to believe in it It's like a 360° photo! By making a video you give the possibility to your audience to see the product at home but as if it were in a shop! Explanatory videos are also allowing users to understand the service. This is why 97% of marketing professionals declare that video enables a better understanding of the product for final users (Hubspot, the state of video marketing 2017). Furthermore, it is an effective way to increase sales. According to the research by Speciality Report, when a product appears in video, the average shopping basket and transformation rate are increased by 30%. This kind of support is suitable for different media such as your social network, your website or your Youtube channel. Being broadcasted everywhere gives you more visibility. It's an opportunity to reinforce your brand image because the more your content is watched and shared the more your notoriety is increasing. Finally, according to ReelSEO, 58% of consumers consider that creating video content is giving a trustworthy image of the company. Moreover, 77% think that if a company is creating video content it is more committed to their consumers. Showing products in detail would seem to improve the relation between the brand and the customers.
Why you should ask professionals?
Content created for your communication is representing your brand. Appeal to specialists is a judicious choice to get a qualitative video . Our experts can be helpful and can give you some good advice. Don't hesitate and entrust your ideas to our teams : we are here to support you!