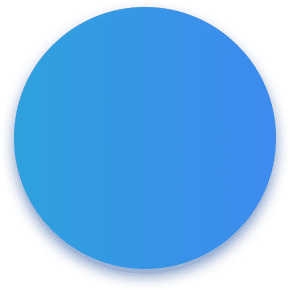 4 ideas to make a video of your event
To promote internally or broadcast to people your events, video is a great asset! Discover our event video offers.
Event | Deezer - Hackathon
1 140 € price excluding tax
Cliple went to Deezer during its Hackathon to make a video of the event, capturing the best images and interviewing 2 of the participants.
In this offer there are :
A coordinator that is taking care of everything
A rhythmic and dynamic editing
A copyright free music that is heart-warming
A lot of good humor and talented people
The caracteristics of this video :












Others examples for company

Event
1 020 € price excluding tax
840 € price excluding tax
1020 € price excluding tax
3 Brasseurs - Master Brasseur 2019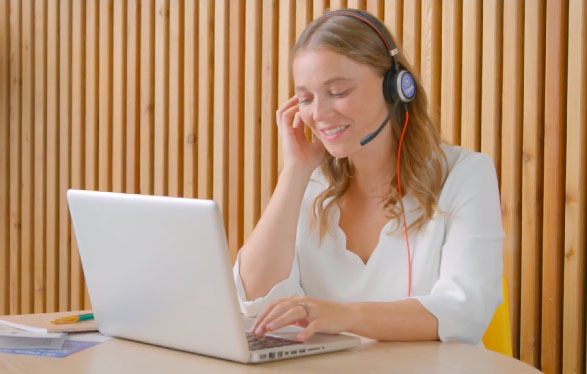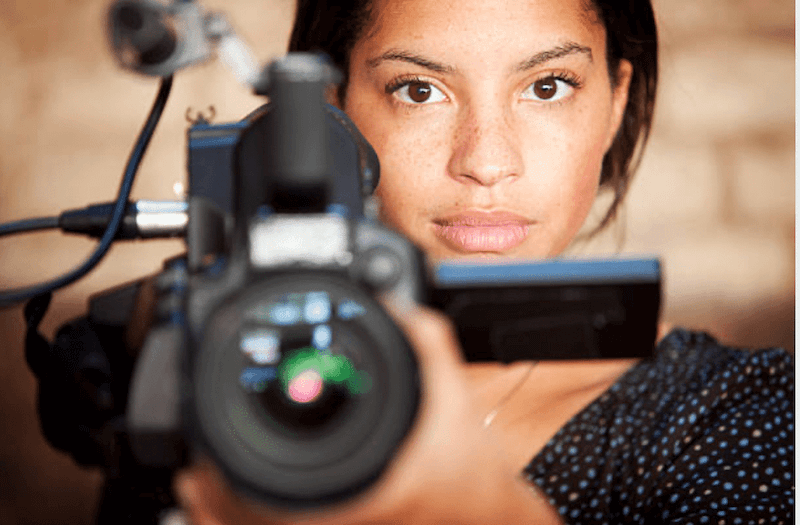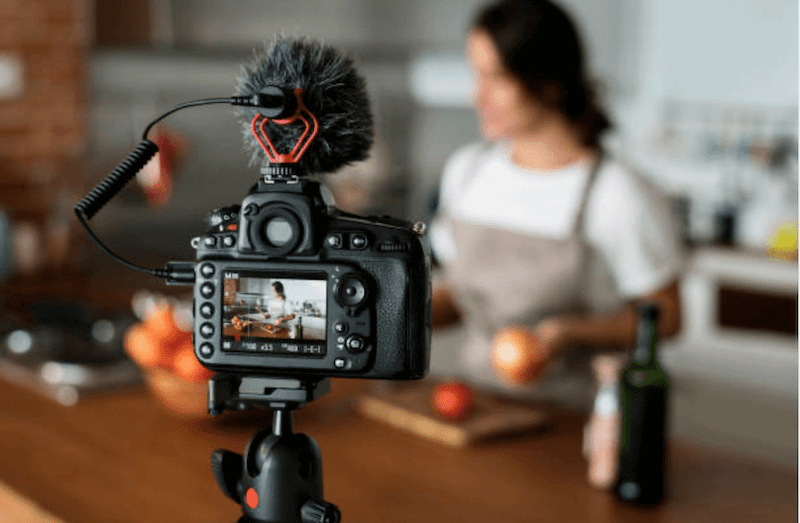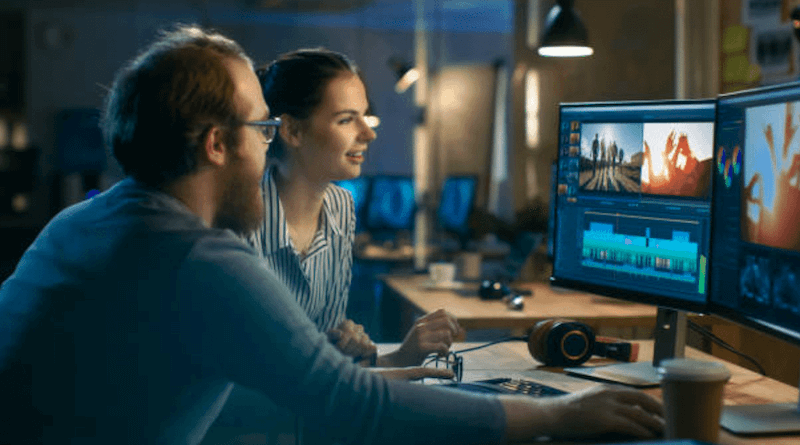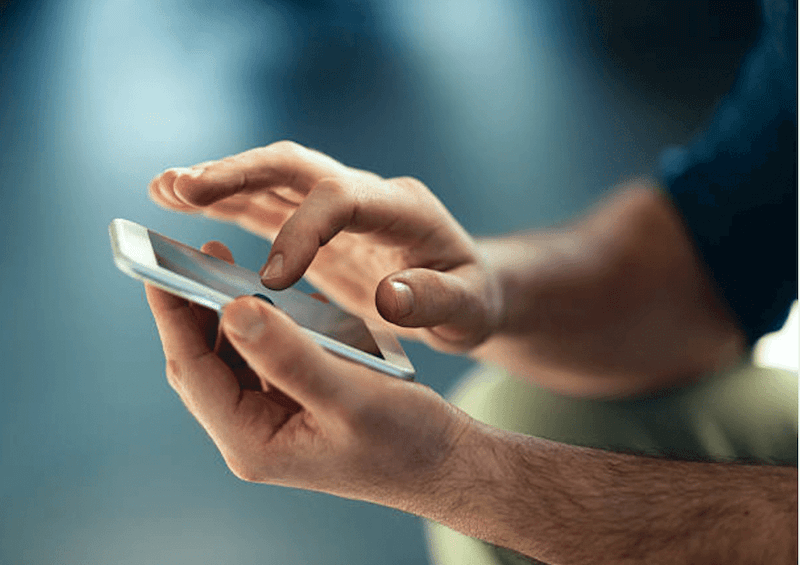 Un coordinateur à votre écoute
Votre coordinateur Cliple analyse votre besoin et vous conseille. Avec plus de 2 000 vidéos à leur actif, les tournages et les montages n'ont plus de secret pour eux !
Le meilleur réalisateur
Votre coordinateur sélectionne le meilleur réalisateur selon votre besoin et le lieu de tournage.
Le tournage
Votre réalisateur, briefé au préalable par votre coordinateur, tourne les plans nécessaires à la réalisation de votre vidéo avec écoute et professionnalisme.
Le montage à vos côtés
Votre réalisateur effectue le montage à vos côtés. Il s'installe dans vos bureaux et travaille en autonomie en vous laissant la possibilité de valider au fur et à mesure votre vidéo.
Votre vidéo est prête à être diffusée
Le montage est terminé. Votre vidéo est prête à être diffusée le soir-même dans tous les formats possibles !
Discover our others videos

Employer brand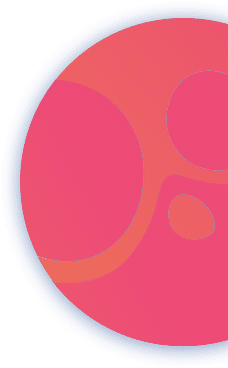 Need a quotation for your video production?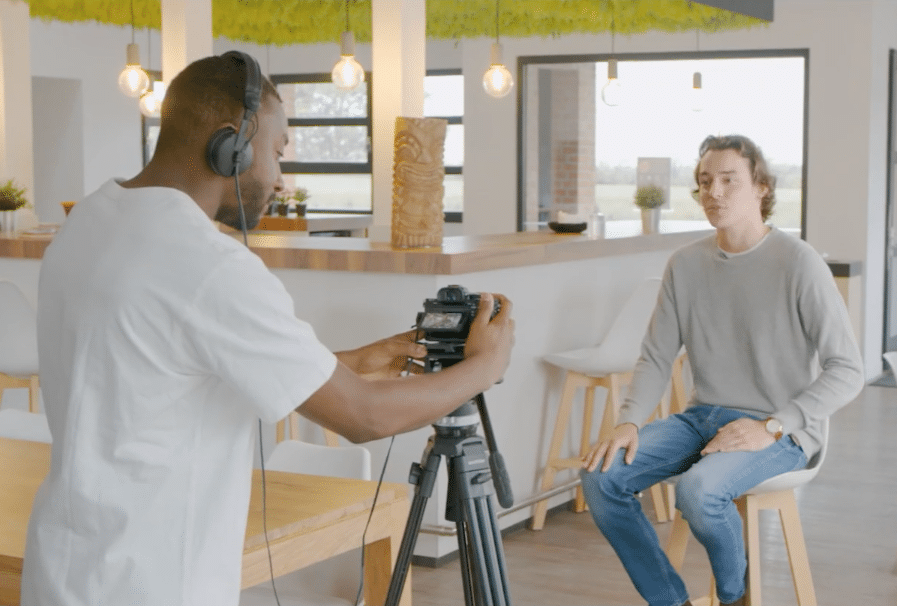 Whatever is your need in video, we create package videos accessible everywhere in France and worldwide. And all of that, at truly and accessible prices.
In a company's life, many events are organised. Trade fairs, seminars, special days? The possibilities are multiple. To highlight and broadcast all these important moments, video is the perfect format. An aftermovie is also a good way to let those who were not present live the moments of your event. But it is also an opportunity for the participants to keep a record of this extraordinary day. Sharing these fond moments in video can help strengthen the bond between the brand and its employees/consumers. This can diversify your traditional communication and make your pages more dynamic, even weeks after the date of the event.
Why use video for your events?
If you had to choose between watching a video or reading an article on your event, you would naturally choose the video. Video is much more popular than text, with 63% of Internet users watching a video at least once a day. Video is perfect for your digital communication campaign. You should know that a page containing a video is naturally better referenced by search engines. If your goal is to attract attention, this format is more than recommended. Finally, by creating a video trailer for your event, you give a foretaste of and arouse the curiosity of future visitors. A trailer that clearly and precisely describes what the day will be about is a good way to convince participants.
Why call on professionals?
The content you produce for your communication is a showcase for your brand. That's why you should expect the highest quality to be taken seriously. Calling on a specialised team guarantees a professional rendering. Do not hesitate to entrust your ideas to our teams: we are here to help you!