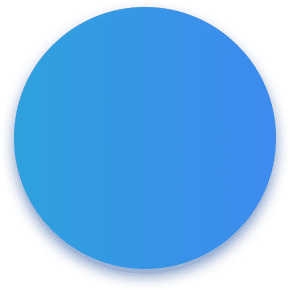 4 ideas for video interview of your employees
To boost your communication, there is nothing better than letting your co-workers speak. Interviewing them in video is an effective way to highlight them and enhance your brand through them.
Co-workers interview | Inserm
From 600 € price excluding tax
Cliple has made for National Institute of Health and Medical Research the interview of Estelle Peru, Human Resources Manager to speak about her various functions in the laboratory.
In this offer there are :
A coordinator that is taking care of everything
A rhythmic and dynamic editing
A copyright free music that is heart-warming
A lot of good humor and talented people
The caracteristics of this video :
Interview in front of the camera












Others examples for company

Contributor interview
1 380 € price excluding tax
1 140 € price excluding tax
1 020 € price excluding tax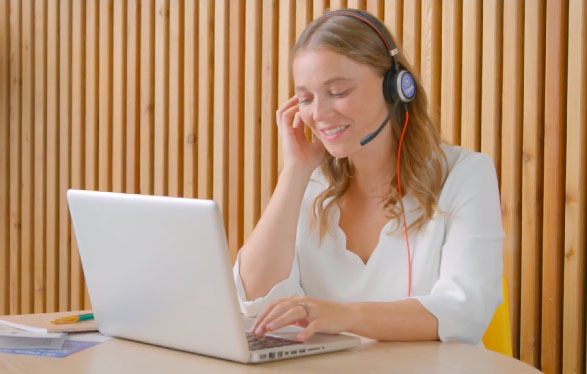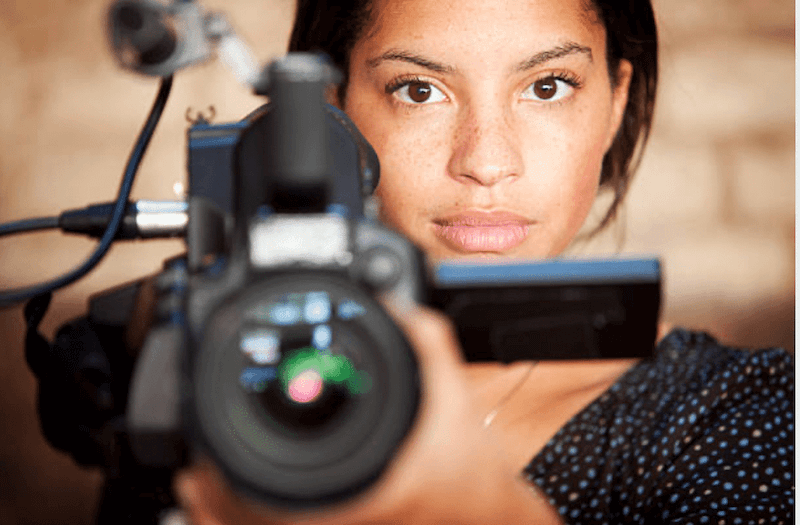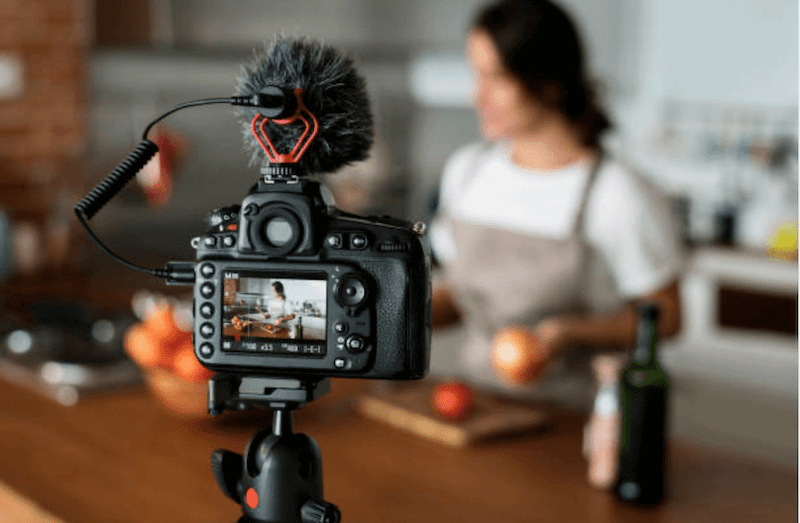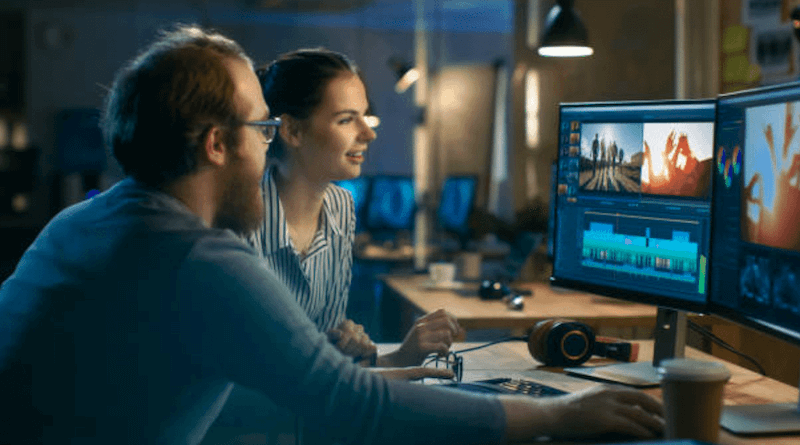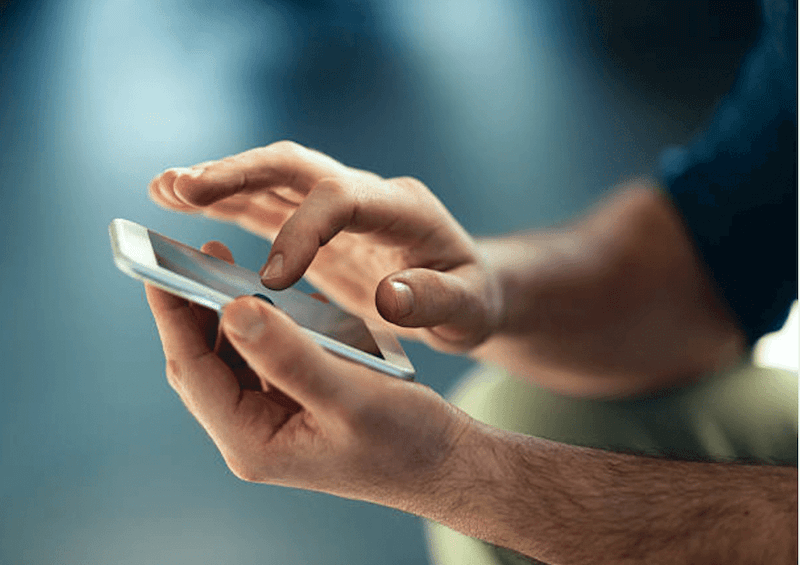 Un coordinateur à votre écoute
Votre coordinateur Cliple analyse votre besoin et vous conseille. Avec plus de 2 000 vidéos à leur actif, les tournages et les montages n'ont plus de secret pour eux !
Le meilleur réalisateur
Votre coordinateur sélectionne le meilleur réalisateur selon votre besoin et le lieu de tournage.
Le tournage
Votre réalisateur, briefé au préalable par votre coordinateur, tourne les plans nécessaires à la réalisation de votre vidéo avec écoute et professionnalisme.
Le montage à vos côtés
Votre réalisateur effectue le montage à vos côtés. Il s'installe dans vos bureaux et travaille en autonomie en vous laissant la possibilité de valider au fur et à mesure votre vidéo.
Votre vidéo est prête à être diffusée
Le montage est terminé. Votre vidéo est prête à être diffusée le soir-même dans tous les formats possibles !
Discover our others videos

Employer brand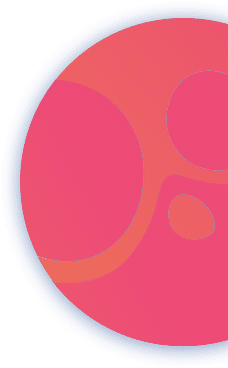 Need a quotation for your video production?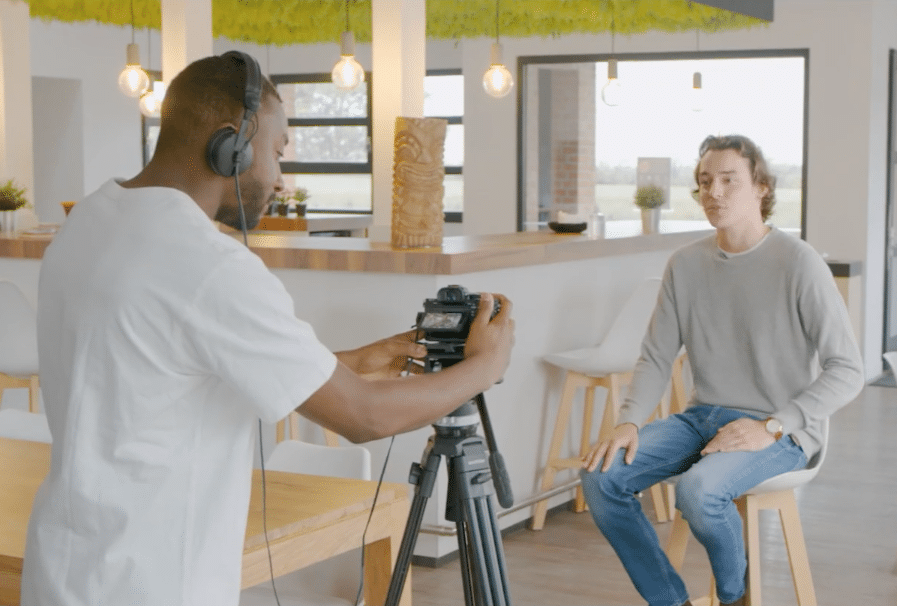 Whatever is your need in video, we create package videos accessible everywhere in France and worldwide. And all of that, at truly and accessible prices.
What is the impact of the co-worker interview on my business?
Whether it is for your internal communication or to convince new co-workers to join you, a video interview is the best format to introduce your company and its key partners. Cheaper and easy to make, interviewing co-workers is more more more in because it offers considerable opportunities and benefits Co-worker interview shows your partners, man or woman, your values, the working conditions of your company and merely your identity. The interviews show a real person that is more than just an employee but an individual in his own right. The storytelling done by your co-workers allows people who watch the video to identify with them and thus creating a feeling of trust. The interview is a way of humanising your brand, of showing what goes on behind the scene. By taking a testimonial, you give spontaneity to the message you want to convey. Whether the objective is the recruitment or the presentation of something new within the group, nothing is better than the experience of the employee. Because who is better to talk about it than the person who has experienced it?
Why choose to film my interview?
It can be interesting for your company to (literally) let your co-workers express themselves. Today, videos and interactive content seem more attractive than written content. With short and original formats, video interviews adapt to the rules of social networks and can boost communication. It is therefore imperative to manage the rules and issues in order to get a clear message to your target audience.
The content you create for your communication is a showcase for your brand. That's why you should bet on optimal quality to ensure that it is taken seriously. Calling on a specialised team guarantees a professional result. Don't hesitate to entrust your ideas to our teams: we are here to help you!
Real cluster for creation of original content, social media have generalised video interviews. For media such as Brut and Konbini, creativity doesn't have limits in terms of format. Fast life, fast & curious, interview sandwich? There are a lot of combinations and inspirations are flowing. So dare! By using trends, your messages will be more understandable because it will seem more pertinent and actual. Even stronger: creating your own format will allow you to anchor your communication identity. A good chosen format, relevant questions and an efficient editing and hop! An original and attractive interview!
Whether it's an article, an illustration or a video, the content you create for your communication is a showcase for your brand. Video is one of the most popular formats among users. It attracts the eye and the click. That's why you'll want to make sure your video is of the highest quality to ensure that it is taken seriously, and that it is professionally produced by a specialist team. From writing to editing, including the material, the experts.