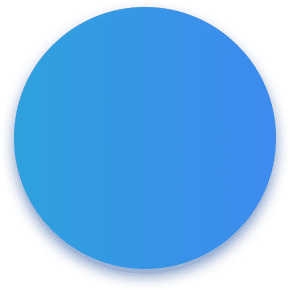 Present your company with a video format
It's good to present your company but it's better with a video presentation! Choose video format for a maximum visibility and to make and impact on your clients mind
Company video presentation | La Famille
1140 € price excluding tax
La Famille Finest Lunch entrusted Cliple with the production of its corporate presentation video. On the programme, the presentation of products and the unique know-how!
In this offer there are :
A coordinator that is taking care of everything
A rhythmic and dynamic editing
A copyright free music that is heart-warming
A lot of good humor and talented people
The caracteristics of this video :












Others examples for company

Company presentation
1 260 € price excluding tax
Saveur Bière - Thornbridge Brewing
840 € price excluding tax
1 080 € price excluding tax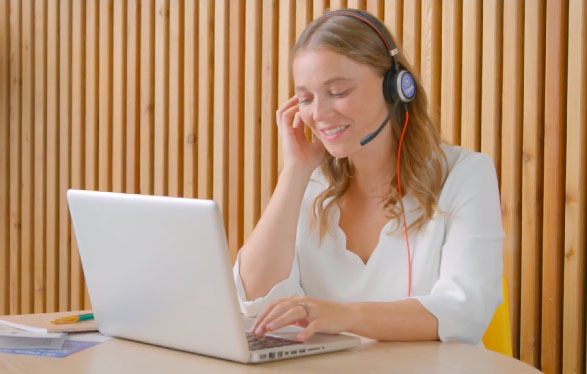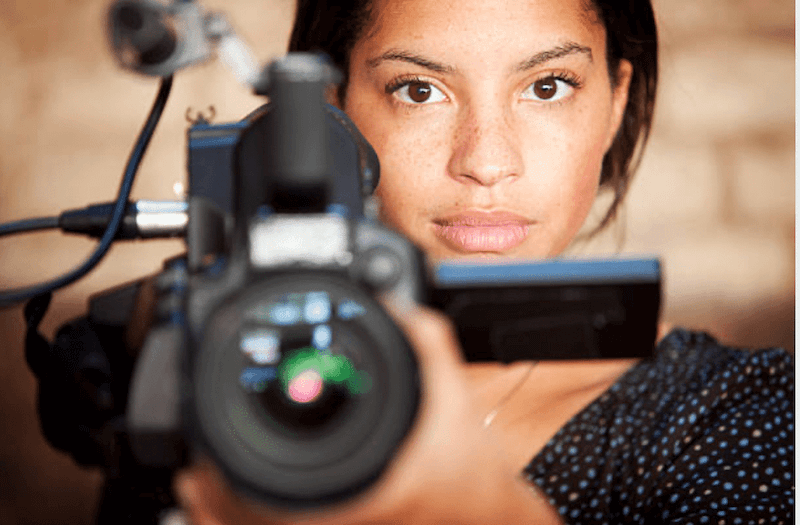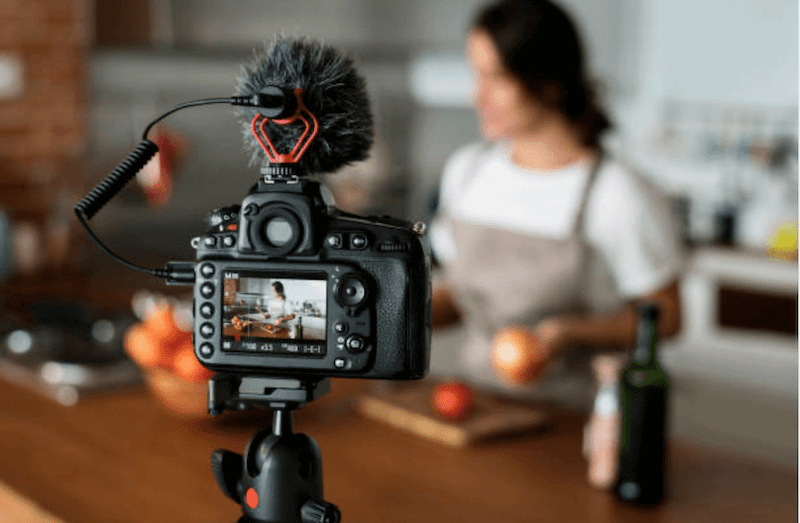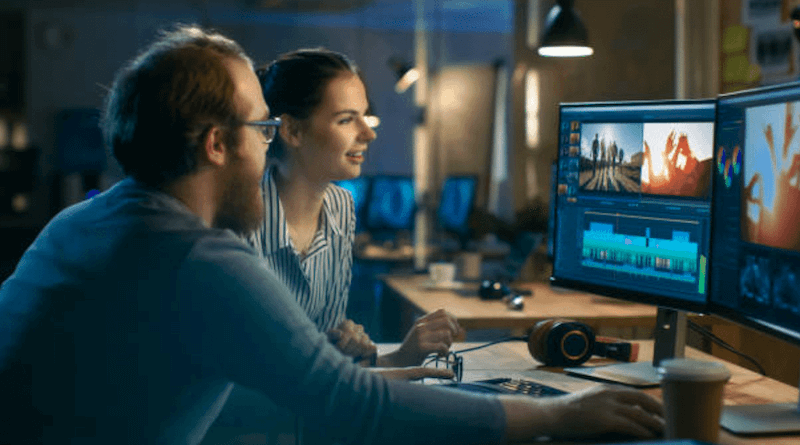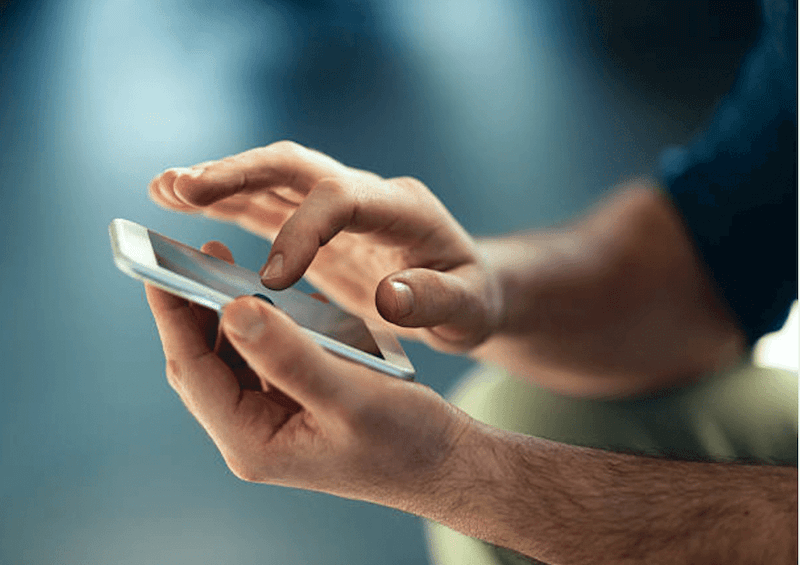 Un coordinateur à votre écoute
Votre coordinateur Cliple analyse votre besoin et vous conseille. Avec plus de 2 000 vidéos à leur actif, les tournages et les montages n'ont plus de secret pour eux !
Le meilleur réalisateur
Votre coordinateur sélectionne le meilleur réalisateur selon votre besoin et le lieu de tournage.
Le tournage
Votre réalisateur, briefé au préalable par votre coordinateur, tourne les plans nécessaires à la réalisation de votre vidéo avec écoute et professionnalisme.
Le montage à vos côtés
Votre réalisateur effectue le montage à vos côtés. Il s'installe dans vos bureaux et travaille en autonomie en vous laissant la possibilité de valider au fur et à mesure votre vidéo.
Votre vidéo est prête à être diffusée
Le montage est terminé. Votre vidéo est prête à être diffusée le soir-même dans tous les formats possibles !
Discover our others videos

Communication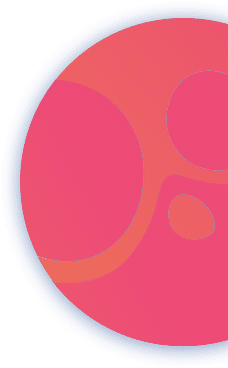 Need a quotation for your video production?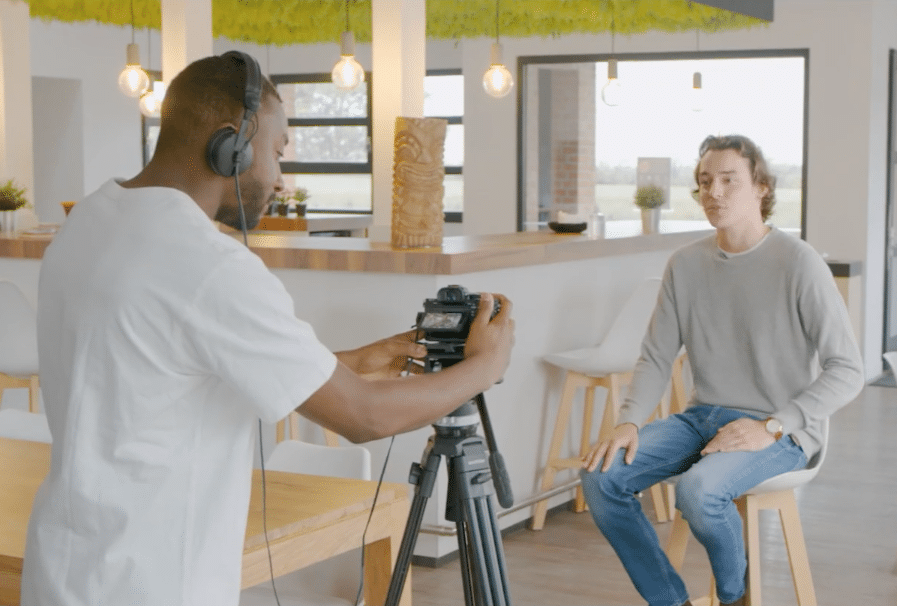 Whatever is your need in video, we create package videos accessible everywhere in France and worldwide. And all of that, at truly and accessible prices.
Why you should do a company presentation video?
Company's video (or brand movie) can present your business boosting and bringing to light your brand image inside or outside of your firm. You can also highlight some of your products, even clients through an interview, but the primary objective is to communicate your values, your story and your professional expertise. Company video has a lot of advantages, it adds value to your brand image, it can bring future co-workers internally, and new clients externally, it can also improve your google search engine optimization and of course company video can be shared on a lot of media spaces, allowing thus you to increase considerably your visibility. Having a video on the internet is an important factor for your natural indexing.
How to create an original company video presentation ?
The making of a company video must reflect your values, your professional expertise and your story. You should take time to write a suitable storyline that reflects your brand image.The choice of music is equally important as it will strengthen your message. To be effective, your corporate movie should not exceed 5 minutes, a company's video must be short, original, easy to understand and memorized.
Why to ask video professionals for your video presentation ?
The content created for your communication is the reflection of your brand. That's why you have to bet on an optimum quality to be taken seriously. Appeal to a specialist team certifies you a professional finish. Don't hesitate anymore to entrust your ideas to our teams : we are here to support you!
Present your company on video!