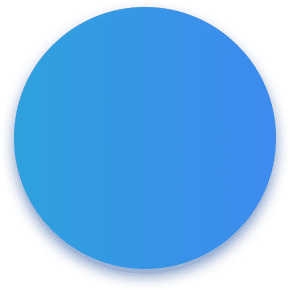 4 ideas to make a video tutorial
Your customers need to know how to use your products? Video tutorial is the best way!
Saveur Bière called Cliple to present the "Beerkit" a kit to brew your own beer, by showing the different steps in a video tutorial .
In this offer there are :
A coordinator that is taking care of everything
A rhythmic and dynamic editing
A copyright free music that is heart-warming
A lot of good humor and talented people
The caracteristics of this video :












Others examples for company

Tutorial
Frome 600€ price excluding tax
960 € price excluding tax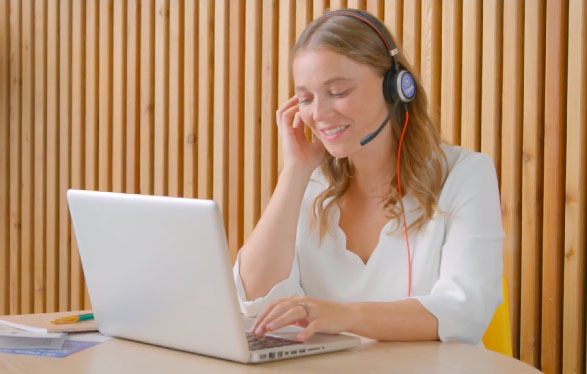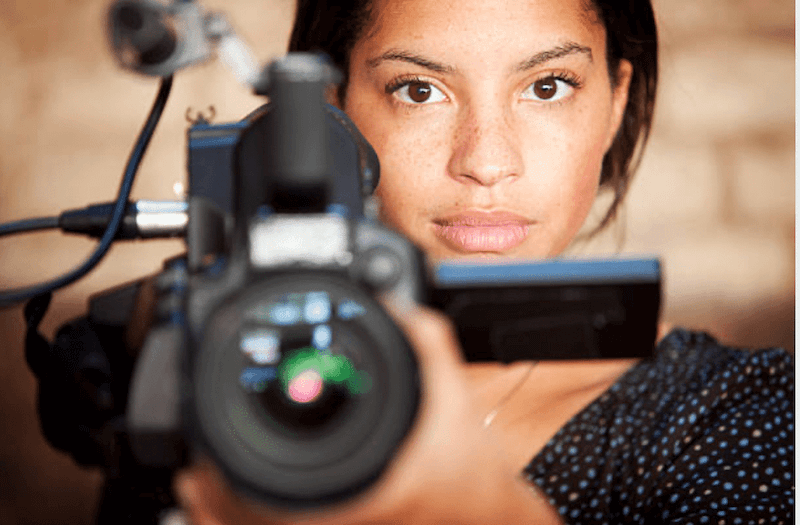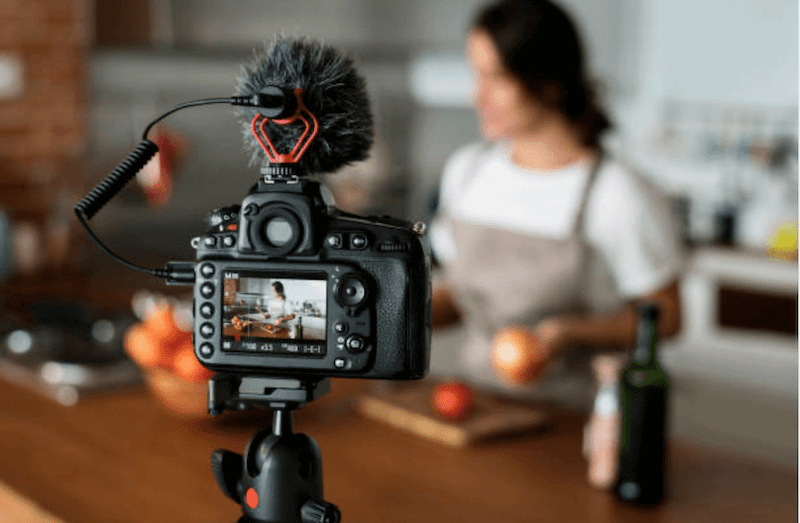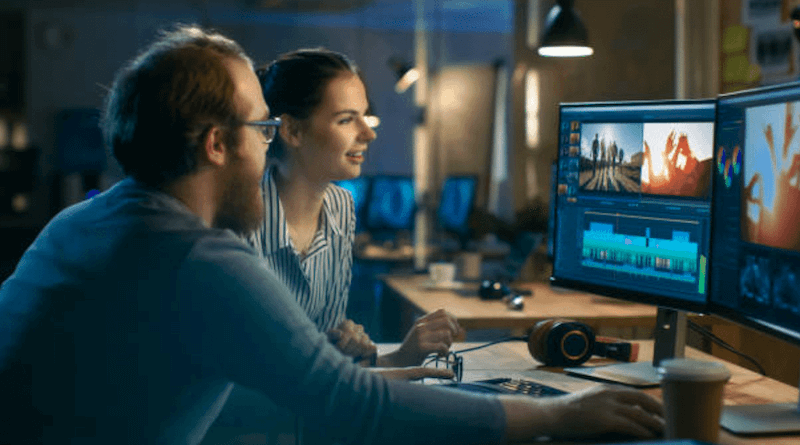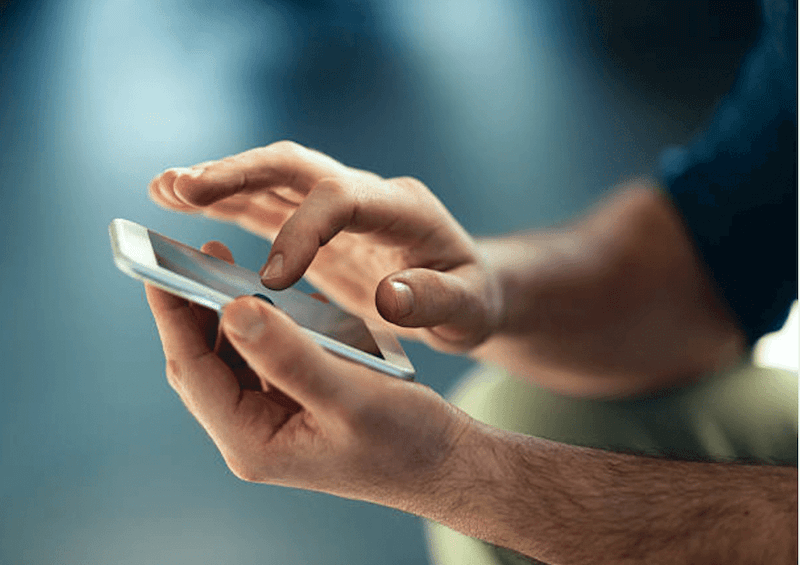 Un coordinateur à votre écoute
Votre coordinateur Cliple analyse votre besoin et vous conseille. Avec plus de 2 000 vidéos à leur actif, les tournages et les montages n'ont plus de secret pour eux !
Le meilleur réalisateur
Votre coordinateur sélectionne le meilleur réalisateur selon votre besoin et le lieu de tournage.
Le tournage
Votre réalisateur, briefé au préalable par votre coordinateur, tourne les plans nécessaires à la réalisation de votre vidéo avec écoute et professionnalisme.
Le montage à vos côtés
Votre réalisateur effectue le montage à vos côtés. Il s'installe dans vos bureaux et travaille en autonomie en vous laissant la possibilité de valider au fur et à mesure votre vidéo.
Votre vidéo est prête à être diffusée
Le montage est terminé. Votre vidéo est prête à être diffusée le soir-même dans tous les formats possibles !
Discover our others videos

Marketing Trade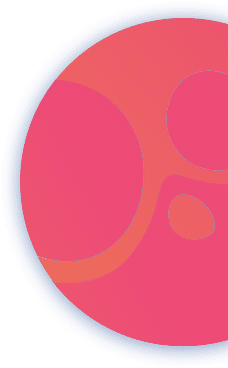 Need a quotation for your video production?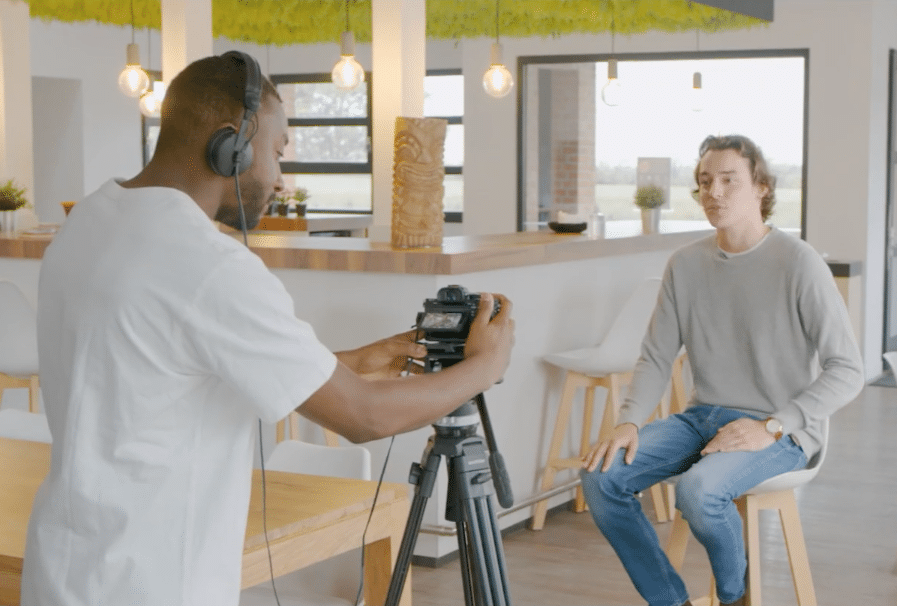 Whatever is your need in video, we create package videos accessible everywhere in France and worldwide. And all of that, at truly and accessible prices.
Why to make a video tutorial?
Today, video tutorials are famous on networks because people enjoy them. A video tutorial allows you to be original while remaining pedagogue. It is the best way for a company to explain to their co-workers how to control a new software, to show to their customers how to use products they bought or how to order it online. Video tutorial helps understanding a subject, for example, in a communication or during a training, a video tutorial is an attractive format compared to an email or a PDF. Video tutorials are often used in beauty, DIY or in computer and software fields.
How to make a video tutorial?
At first, try to put yourself in the shoes of your target, your video should be the best suited to the situation. Ask the good question "why is my target interested in my products or my service?" "What can I teach him through this video?" Think about all you need to do your video tutorial. Choose a short and simple format, for example 1min30 for a subject. If you do more, the customer's attention declines. Let's move on to writing! Your script is like a recipe, where you can list important steps of your video tutorial. Your video script must be sequencing and clearly specify content in each sequence. Main stages of your video have to specify the corresponding time. Then, you need to think about the way you will explain different steps, with a voice over or titles. Those are all little things but they change your video into a good video tutorial.
Why to call professionals?
A lot of people think that making your own video is a profit! Beware about the preconceived ideas. If you don't have all the equipment for shooting (tripods,microphones,editing software) you have to invest. Moreover, it can depend on the issues of your tutorial and about the strategy, but it is often more profitable to call a professional video maker. A professional will guide you during the project and give his expertise. So when do we get started?
Make your video tutorials
You want to teach knowledge to your co-workers and help your customers for product use? Make your video tutorials. YouTube users know it, we can learn everything on the internet. Video tutorials are multiplying, but it is not always professional video. In fact, everybody with knowledge on a subject can make a video tutorial in a few minutes. However it's not really enjoyable to see THE video who explains how to make your foie gras but you can't see it because of the poor video quality or the sound offset.

For a perfect video, call on experts. It will help the understanding of your video tutorials. With a specialist team your instructions come to life and are much more understable than on paper. By using video, your explanation can be seen at any time. After sharing them on your social network, your customers or co-workers will be able to watch whenever they want. If you make more video tutorials you will be able to create a helpful catalogue available just in one clic.