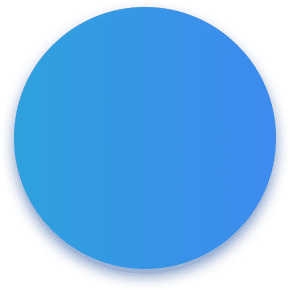 Make an aftermovie to capture your event
Aftermovie allows you to keep a living memory of an event and make it unforgettable!
2200 € price excluding tax
Nextoo strengthens the bonds of its teams with a huge evening full of positive vibes. Highlight your team building activities in order to promote your synergy and to keep the memories of precious and unforgettable moments between colleagues.
In this offer there are :
A coordinator that is taking care of everything
A rhythmic and dynamic editing
A copyright free music that is heart-warming
A lot of good humor and talented people
The caracteristics of this video :












Others examples for company

Aftermovie
1 020 € price excluding tax
600 € price excluding tax
1 260 € price excluding tax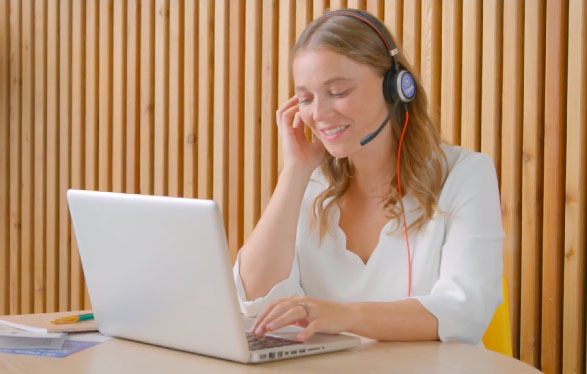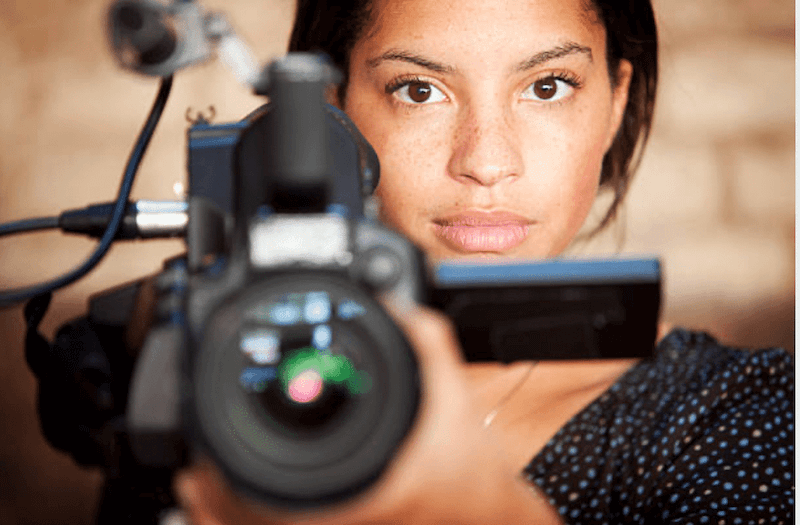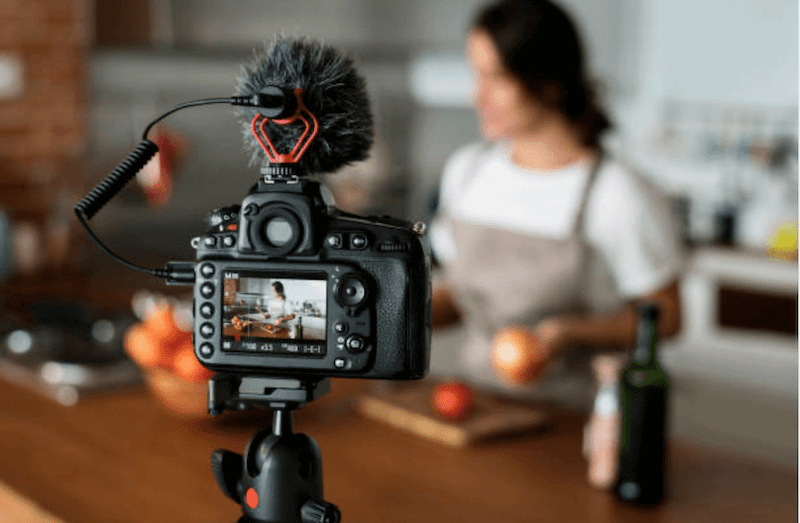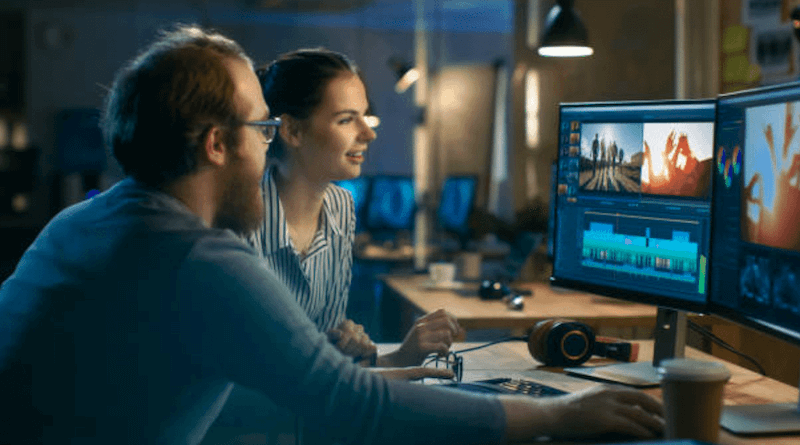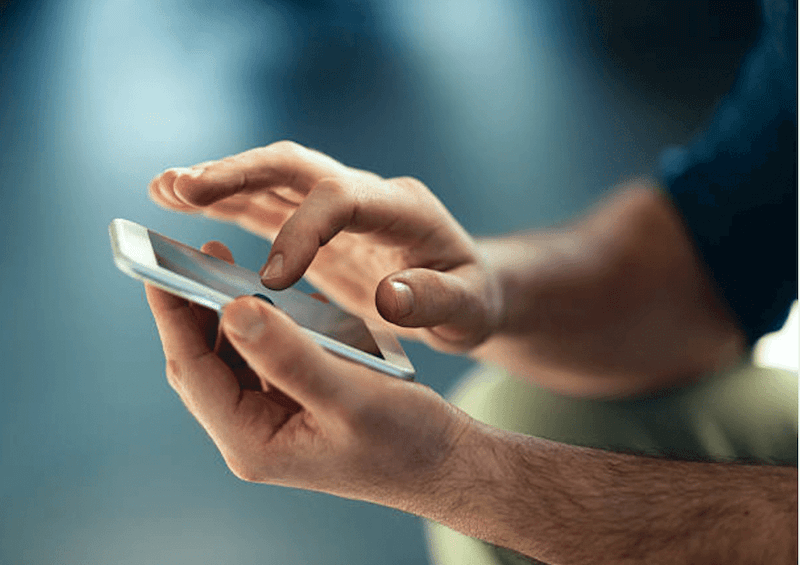 Un coordinateur à votre écoute
Votre coordinateur Cliple analyse votre besoin et vous conseille. Avec plus de 2 000 vidéos à leur actif, les tournages et les montages n'ont plus de secret pour eux !
Le meilleur réalisateur
Votre coordinateur sélectionne le meilleur réalisateur selon votre besoin et le lieu de tournage.
Le tournage
Votre réalisateur, briefé au préalable par votre coordinateur, tourne les plans nécessaires à la réalisation de votre vidéo avec écoute et professionnalisme.
Le montage à vos côtés
Votre réalisateur effectue le montage à vos côtés. Il s'installe dans vos bureaux et travaille en autonomie en vous laissant la possibilité de valider au fur et à mesure votre vidéo.
Votre vidéo est prête à être diffusée
Le montage est terminé. Votre vidéo est prête à être diffusée le soir-même dans tous les formats possibles !
Discover our others videos

Communication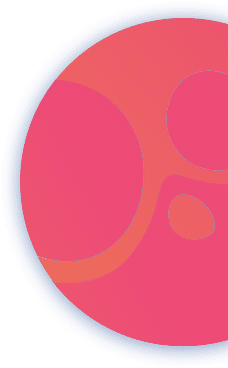 Need a quotation for your video production?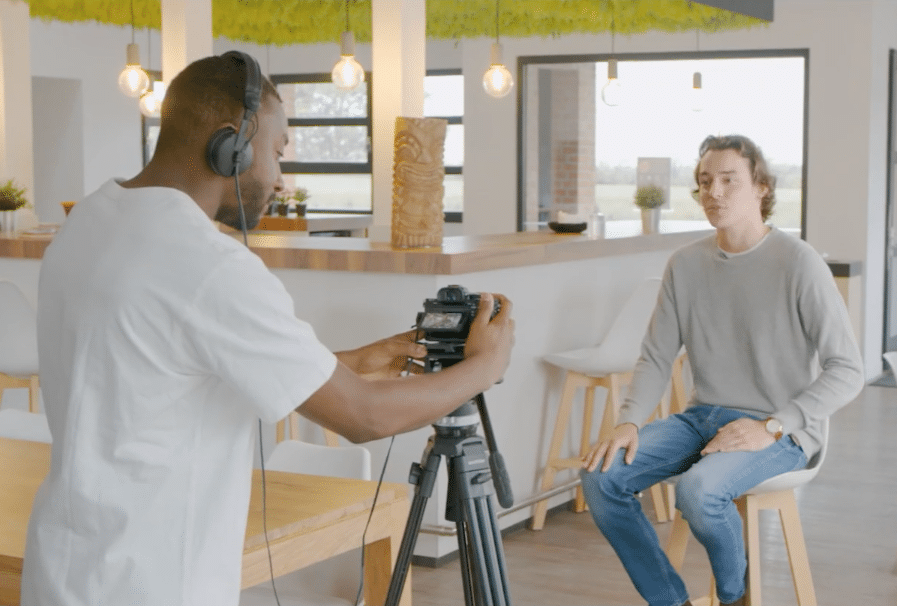 Whatever is your need in video, we create package videos accessible everywhere in France and worldwide. And all of that, at truly and accessible prices.
After the event, it is important to keep communicating to maintain contact with your participants. Your aftermovie is a summary, which is much appreciated by the participants. It will highlight the important moments of your event with illustration images, participant's testimonials, the awarding of trophies, or key numbers.
How to make a good aftermovie?
To be successful, your aftermovie format must be short and punchy. It should give participants the desire to come back and those who missed it the desire to attend your next event. Music is a very important element, it will complement your video and bring out the highlights of your event.
How to broadcast your aftermovie?
The success of your event depends partly on a good communication campaign. With just a few clicks, you can share your aftermovie and promote it on your website, in your email campaigns, on various social networks such as Facebook, Instagram, Twitter, or on video platforms such as YouTube, Vimeo.