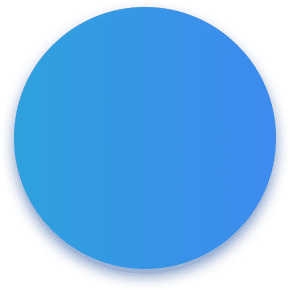 4 ideas to pitch your concept on video
To clearly present who you are and what you do, video is a great tool.
840 € price excluding tax
In this offer there are :
A coordinator that is taking care of everything
A rhythmic and dynamic editing
A copyright free music that is heart-warming
A lot of good humor and talented people
The caracteristics of this video :












Others examples for company

Pitch
From 600 € price excluding tax
From 600 € price excluding tax
From 600 € price excluding tax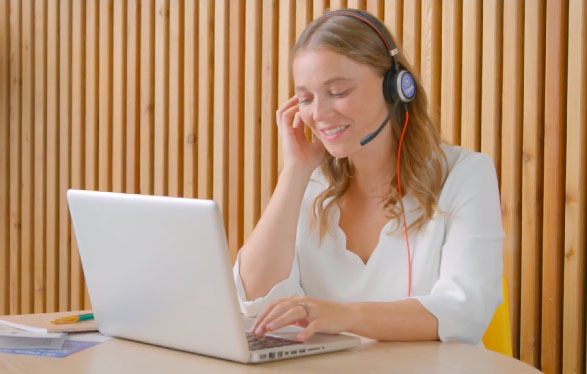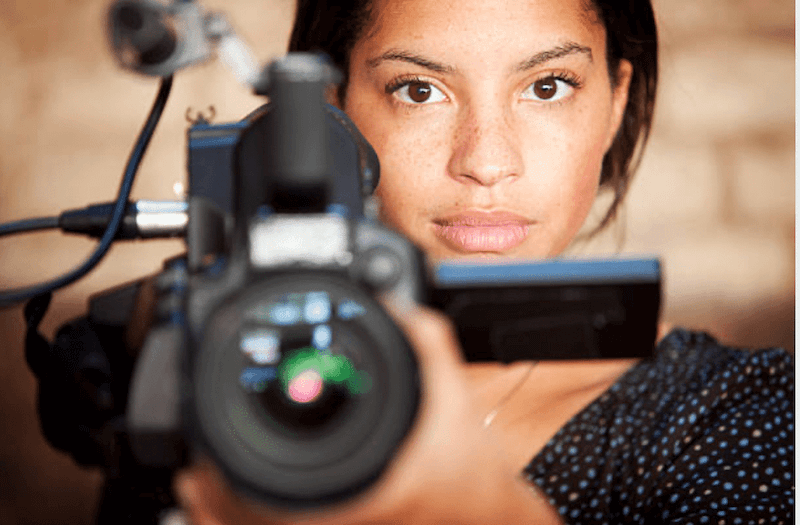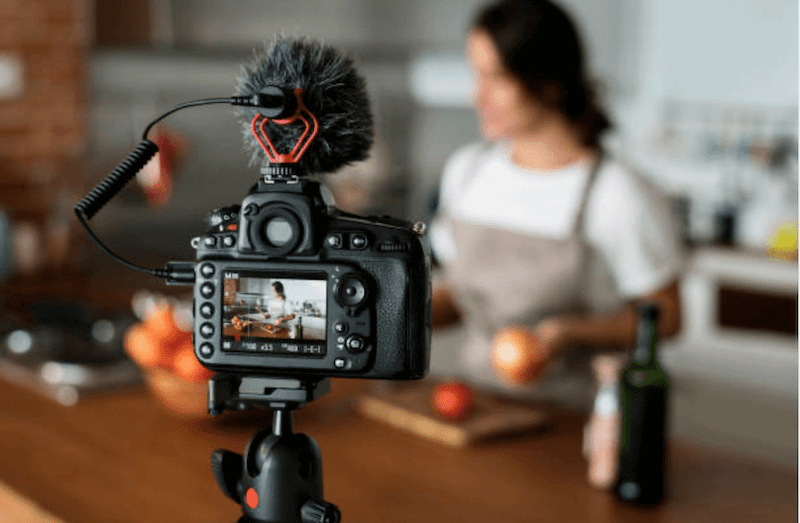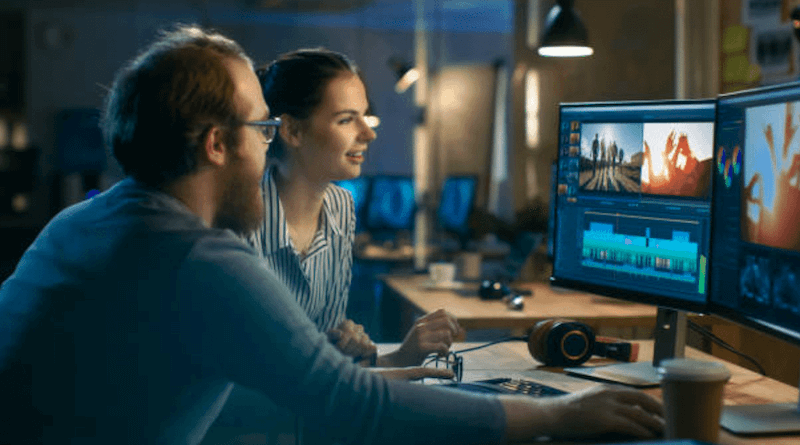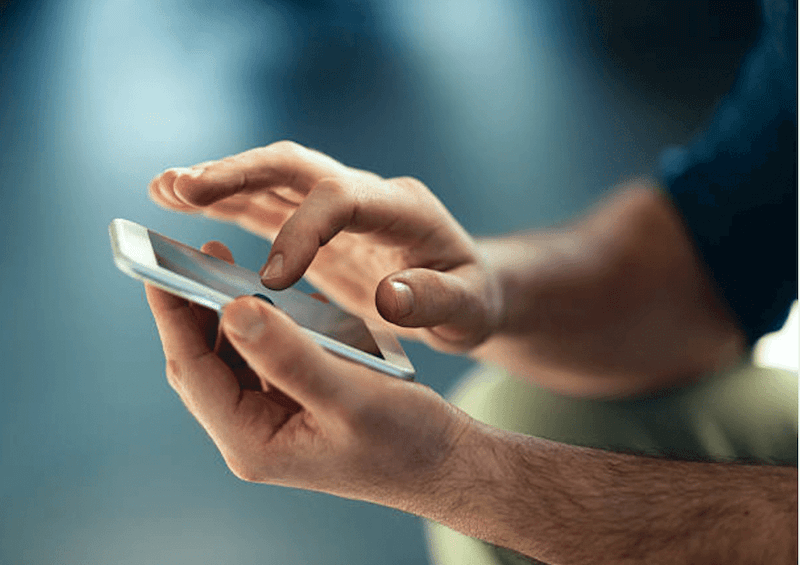 Un coordinateur à votre écoute
Votre coordinateur Cliple analyse votre besoin et vous conseille. Avec plus de 2 000 vidéos à leur actif, les tournages et les montages n'ont plus de secret pour eux !
Le meilleur réalisateur
Votre coordinateur sélectionne le meilleur réalisateur selon votre besoin et le lieu de tournage.
Le tournage
Votre réalisateur, briefé au préalable par votre coordinateur, tourne les plans nécessaires à la réalisation de votre vidéo avec écoute et professionnalisme.
Le montage à vos côtés
Votre réalisateur effectue le montage à vos côtés. Il s'installe dans vos bureaux et travaille en autonomie en vous laissant la possibilité de valider au fur et à mesure votre vidéo.
Votre vidéo est prête à être diffusée
Le montage est terminé. Votre vidéo est prête à être diffusée le soir-même dans tous les formats possibles !
Discover our others videos

Communication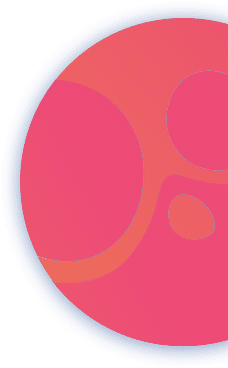 Need a quotation for your video production?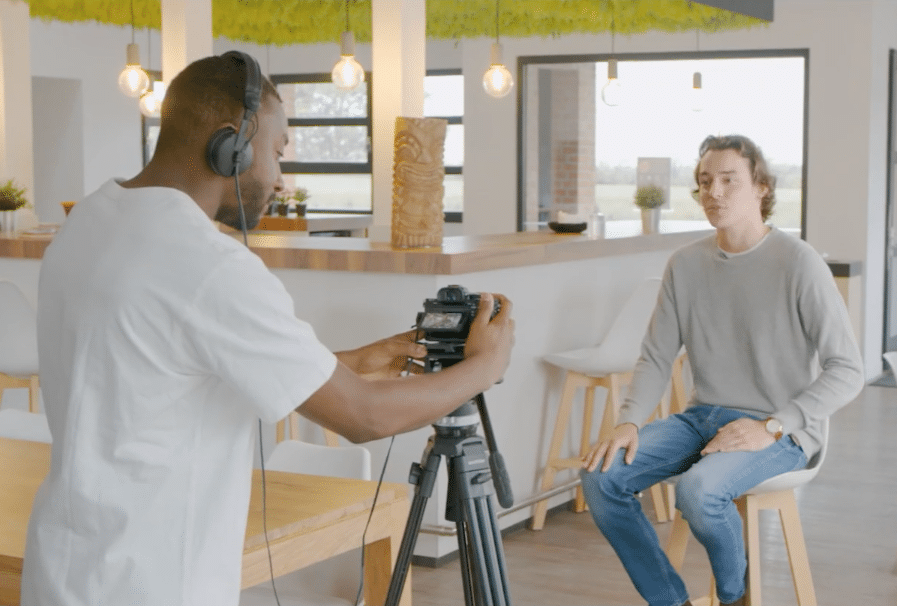 Whatever is your need in video, we create package videos accessible everywhere in France and worldwide. And all of that, at truly and accessible prices.
The pitch is an opportunity to introduce a person or a project in a synthetic way. Its aim is to create suspense, by arousing the curiosity of its audience.
What is the purpose of a pitch?
The pitch is a great opportunity to highlight a particular aspect of your concept or your experience. Indeed, due to its short duration, you will not be able to go into detail of any of them.
To prepare a pitch effectively, it is necessary to establish in advance the topic that will be highlighted and to carefully select the words that will be used. The idea: to deliver the most impactful message.