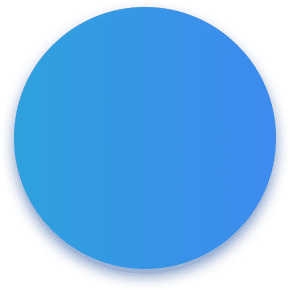 Your wishes in video
Give your best wishes to your employee and customers with a video made in Cliple.
2022 wishes | Bar association
1 260€ price excluding tax
The Lille Bar Association wish a happy new year 2022 with Cliple
In this offer there are :
A coordinator that is taking care of everything
A rhythmic and dynamic editing
A copyright free music that is heart-warming
A lot of good humor and talented people
The caracteristics of this video :












Others examples for company

Wishes
1 320€ price excluding tax
2 130€ price excluding tax
1 260€ price excluding tax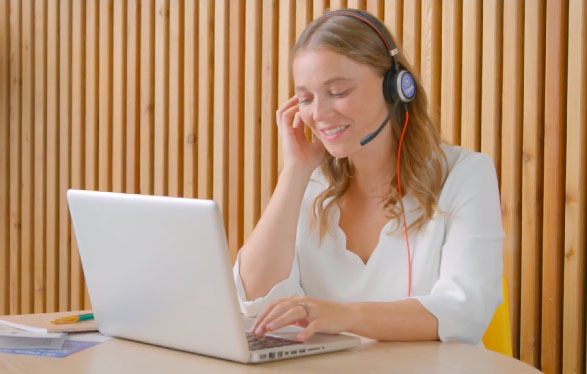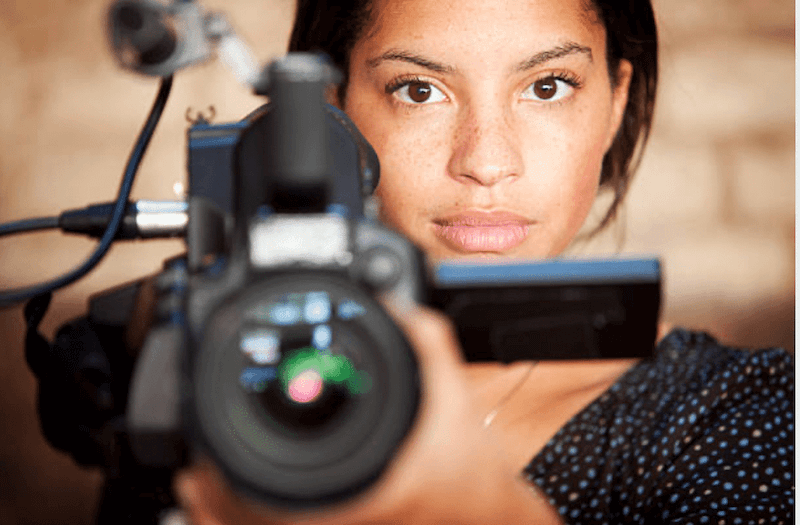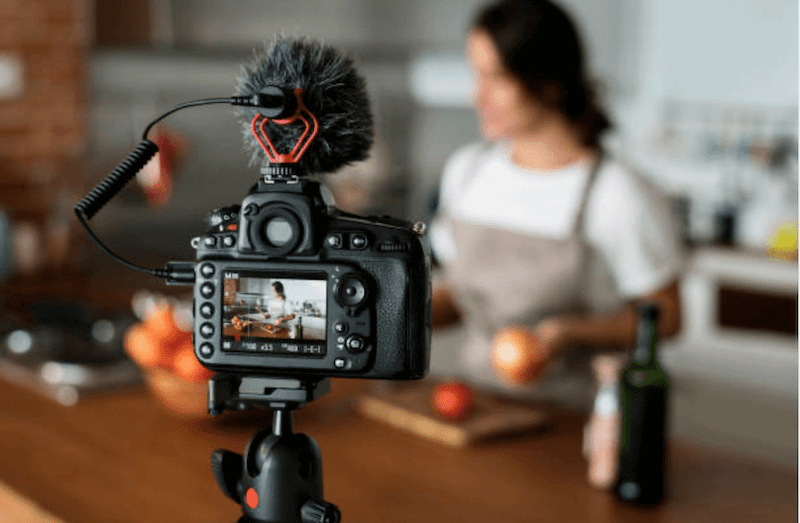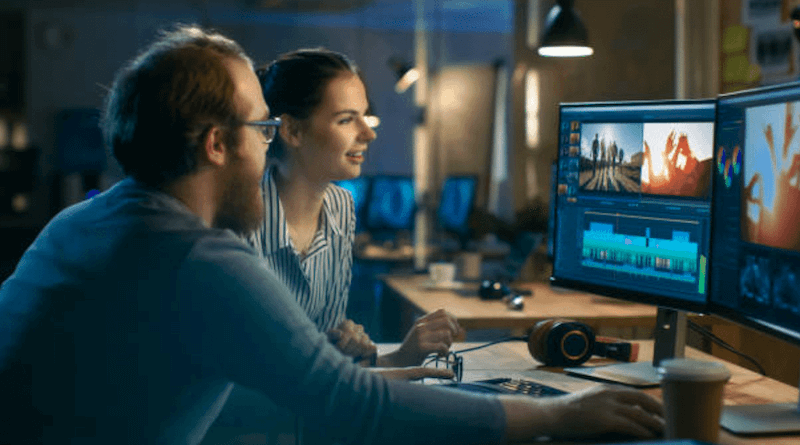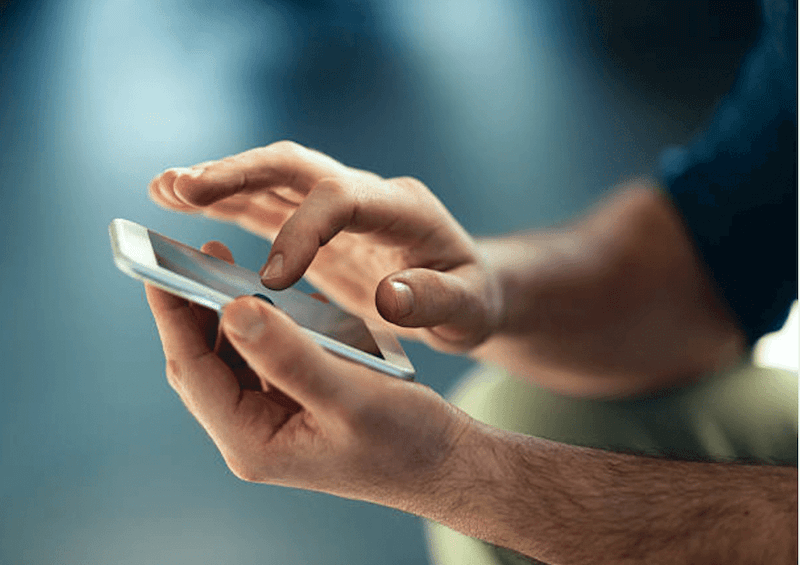 Un coordinateur à votre écoute
Votre coordinateur Cliple analyse votre besoin et vous conseille. Avec plus de 2 000 vidéos à leur actif, les tournages et les montages n'ont plus de secret pour eux !
Le meilleur réalisateur
Votre coordinateur sélectionne le meilleur réalisateur selon votre besoin et le lieu de tournage.
Le tournage
Votre réalisateur, briefé au préalable par votre coordinateur, tourne les plans nécessaires à la réalisation de votre vidéo avec écoute et professionnalisme.
Le montage à vos côtés
Votre réalisateur effectue le montage à vos côtés. Il s'installe dans vos bureaux et travaille en autonomie en vous laissant la possibilité de valider au fur et à mesure votre vidéo.
Votre vidéo est prête à être diffusée
Le montage est terminé. Votre vidéo est prête à être diffusée le soir-même dans tous les formats possibles !
Discover our others videos

Communication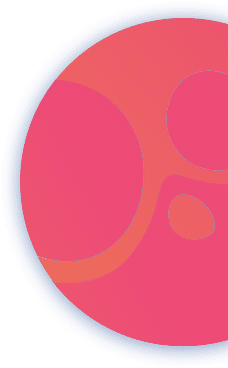 Need a quotation for your video production?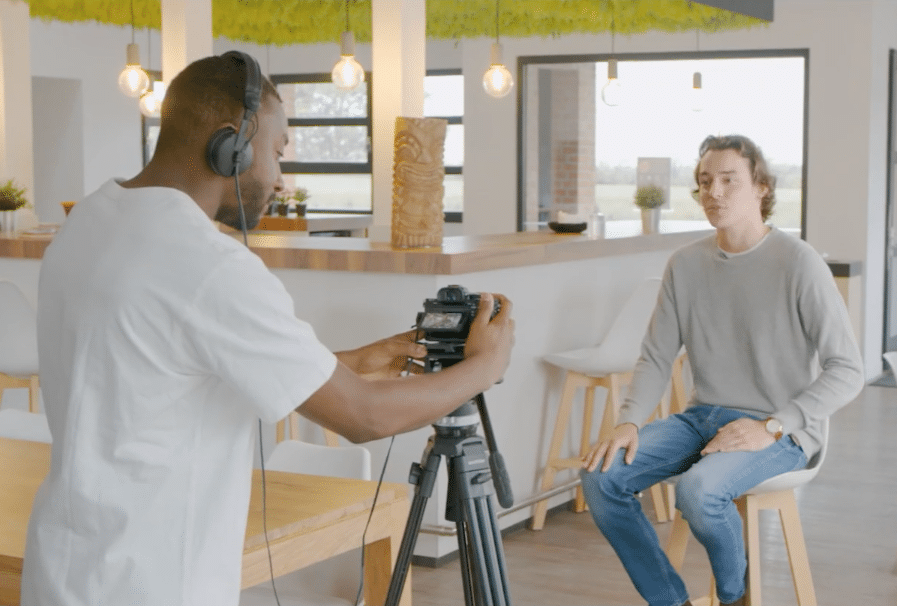 Whatever is your need in video, we create package videos accessible everywhere in France and worldwide. And all of that, at truly and accessible prices.
What if you used video for your greetings?
Last year you made a nice card again? And the year before you also did it? This year you have no idea? How about a video? The video greeting is a great change! Yes, the greeting video will bring a new perspective and it is the best way to differentiate yourself with the surprise effect. A video greeting to thank your customers and wish them a happy new year is the best way to surprise them.The video greeting gives you the opportunity to boost your business, strengthen ties with your customers and above all reach new prospects.
How to make a good video for your greetings?
The greeting video should highlight strong moments, it reveals the dynamism, creativity and modernity of your company. To make a good video greeting, you need to convey emotion, the video allows to create a special bond. To do this, you need to highlight significant moments or relevant elements of the year in order to remember common memories, whether with your employees or your customers. The greeting video can even go viral and boost your visibility on social networks in no time at all. So don't hesitate! Boost your image for the 2022 greetings by making an original video.
Calling on a specialised team guarantees a professional rendering. Do not hesitate to entrust your ideas to our teams: we are here to help you!