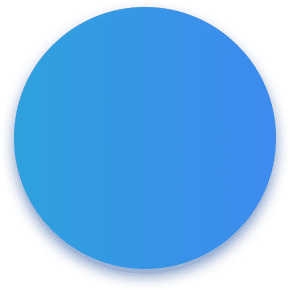 4 ideas to make a video of your seminar / team building
Seminars are special moments in a company's life. To keep a record of these days and immortalise all the memories, think about video !
1 020 € price excluding tax
Cliple supported Prestashop during its annual seminar to make a video of the event, including images from the various workshops and testimonials from attendees.
In this offer there are :
A coordinator that is taking care of everything
A rhythmic and dynamic editing
A copyright free music that is heart-warming
A lot of good humor and talented people
The caracteristics of this video :












Others examples for company

Seminar
1 740 € price excluding tax
1 260 € price excluding tax
900 € price excluding tax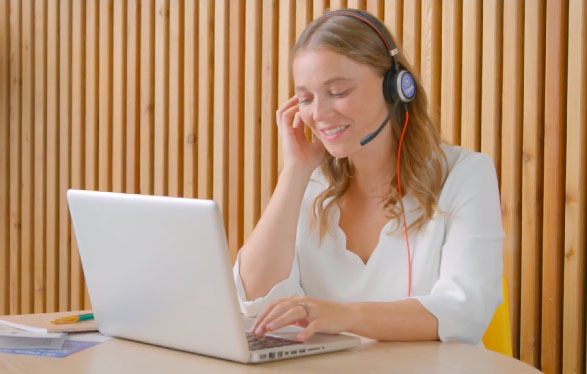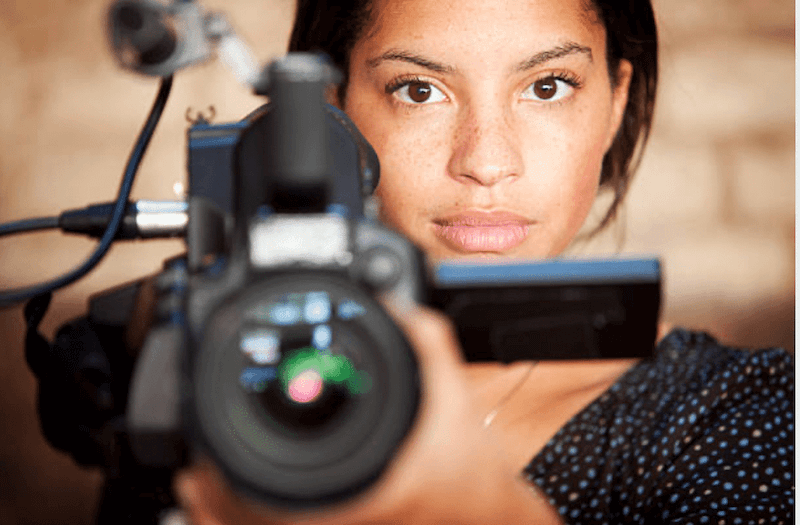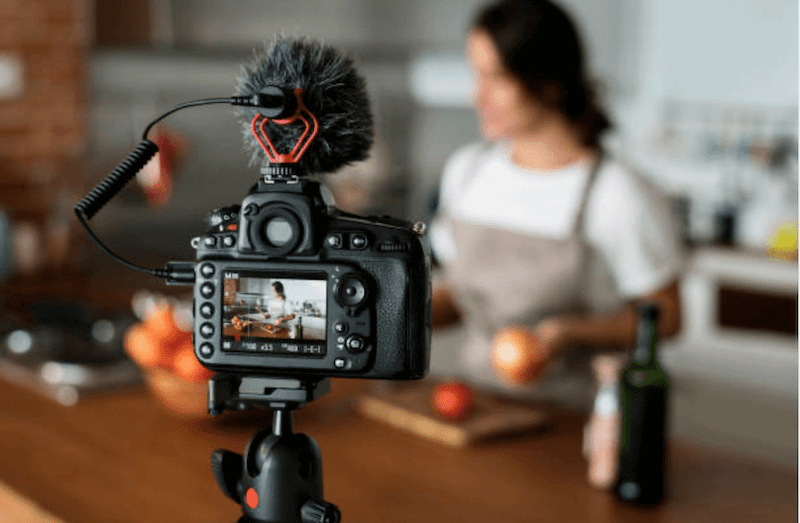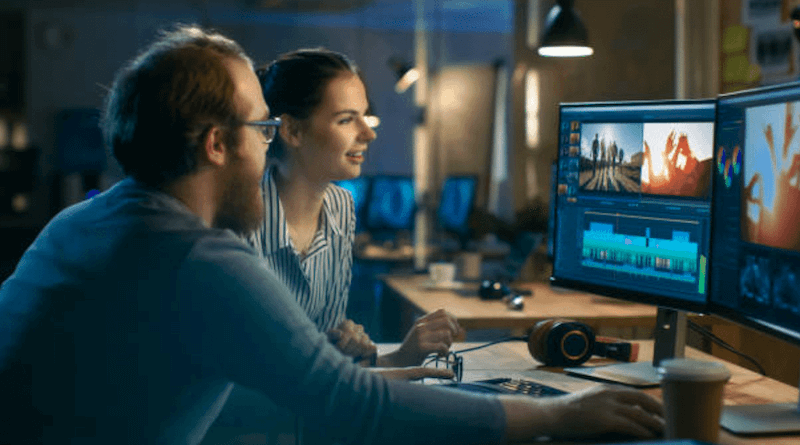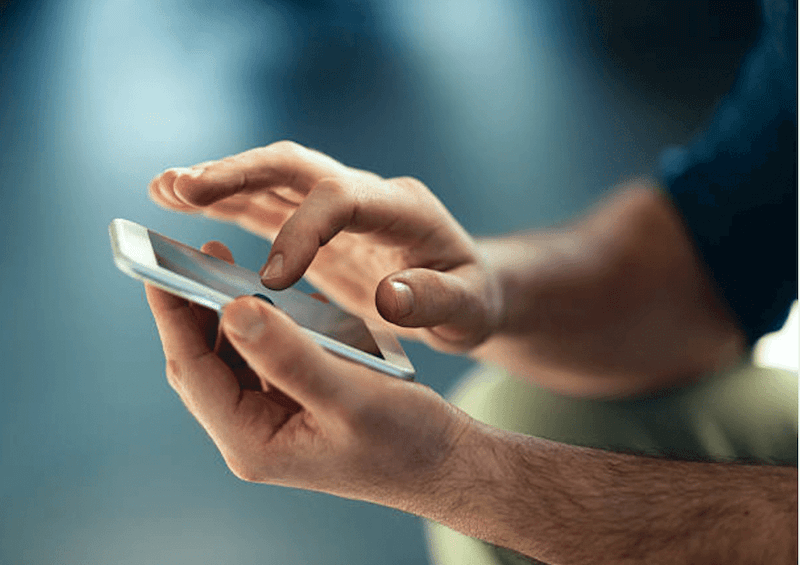 Un coordinateur à votre écoute
Votre coordinateur Cliple analyse votre besoin et vous conseille. Avec plus de 2 000 vidéos à leur actif, les tournages et les montages n'ont plus de secret pour eux !
Le meilleur réalisateur
Votre coordinateur sélectionne le meilleur réalisateur selon votre besoin et le lieu de tournage.
Le tournage
Votre réalisateur, briefé au préalable par votre coordinateur, tourne les plans nécessaires à la réalisation de votre vidéo avec écoute et professionnalisme.
Le montage à vos côtés
Votre réalisateur effectue le montage à vos côtés. Il s'installe dans vos bureaux et travaille en autonomie en vous laissant la possibilité de valider au fur et à mesure votre vidéo.
Votre vidéo est prête à être diffusée
Le montage est terminé. Votre vidéo est prête à être diffusée le soir-même dans tous les formats possibles !
Discover our others videos

Employer brand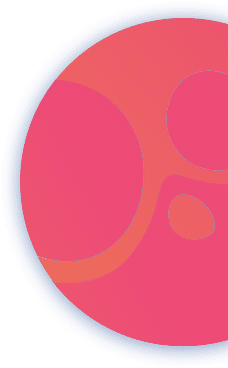 Need a quotation for your video production?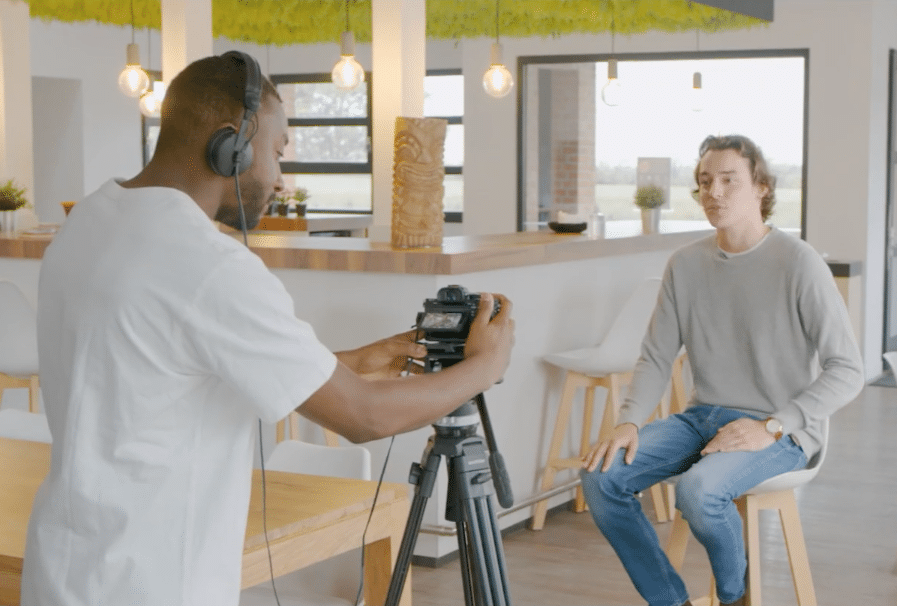 Whatever is your need in video, we create package videos accessible everywhere in France and worldwide. And all of that, at truly and accessible prices.
Why make a video of your business seminar?
The company seminar is an opportunity to train, exchange and bring together the different stakeholders in the company. It is therefore advantageous to be sure that the event is well captured to keep these moments of sharing alive. Video being the favourite format for Internet users, here are some reasons to make an after-movie.
Just like your family memories captured by a camera, shooting your professional events makes sure you keep a record of this important moment. More concrete than a simple report, the images have more power. They convey the emotions and make the different stages of your event day come alive. Indeed, the video keeps the memories of the seminar alive for several months or even years after. Your aftermovie can become content in its own for your different communication channels (website, social networks, emailing?). And if the video can be used as a memory card of your event, it can also be used as an instant broadcast! Why not broadcast your various conferences in a live stream? Live streaming is a tool that allows interaction between the participants at a lower cost. It can therefore be an attractive option for involving as many people as possible, even those who cannot attend on the day! Finally, showing playful or teambuilding activities in a video can humanise your company. Showing the creativity and group cohesion of your employees is a bonus for your image. A promise of a qualitative working environment is, for example, an advantage in attracting new partners!
Pourquoi diffuser son séminaire ?
Broadcasting your event day can have several advantages, both within your company and even to reach out to people outside. Internally, it is an opportunity to share memories of the seminar and thus, strengthen the sense of belonging of the employees. Seeing each other in action, remembering the fun or interesting activities experienced together is good for consolidating the collective spirit. Externally, the main objective of your communication is often to get people talking about you. Your seminar video then becomes your company's business card. By showing how your brand interacts with its employees, you give your future employees an idea of your working atmosphere. Finally, the video is suitable for all types of communication channels. Your seminar film can be posted on any platform, whether it was made for a Youtube channel, a website or social networks. This way, you increase your possibilities of dissemination and thus your visibility!
Why call on professionals ?
The content you make for your communication is a showcase for your brand. For a professional quality video, it is wise to choose specialised service providers. Our experts can provide you with valuable assistance in the making of your corporate seminar film. Do not hesitate to entrust your ideas to our teams: we are here to help you!