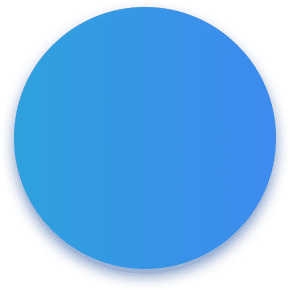 4 ideas for presenting your working environment on video
Do you offer a pleasant living environment to your employees? Share it on video to boost your employer brand! !
Work environment | Bonduelle
840 € price excluding tax
Cliple has accompanied several Bonduelle's employees to a cooking workshop to make a video of the event and highlight the pleasant working environment in the company.
In this offer there are :
A coordinator that is taking care of everything
A rhythmic and dynamic editing
A copyright free music that is heart-warming
A lot of good humor and talented people
The caracteristics of this video :












Others examples for company

Work environment
1 020 € price excluding tax
1 080 € price excluding tax
From 600 € price excluding tax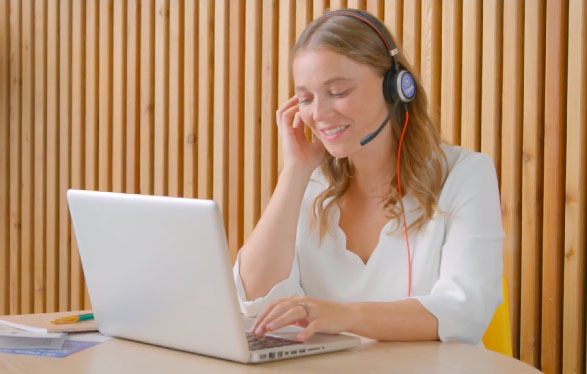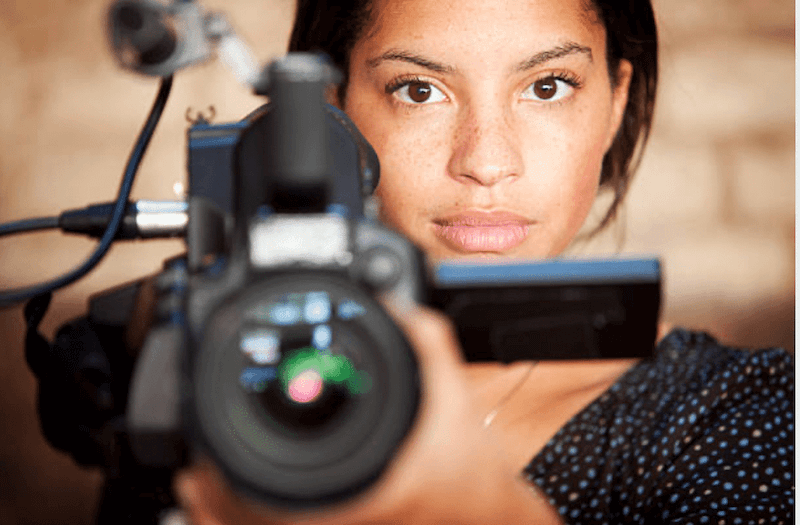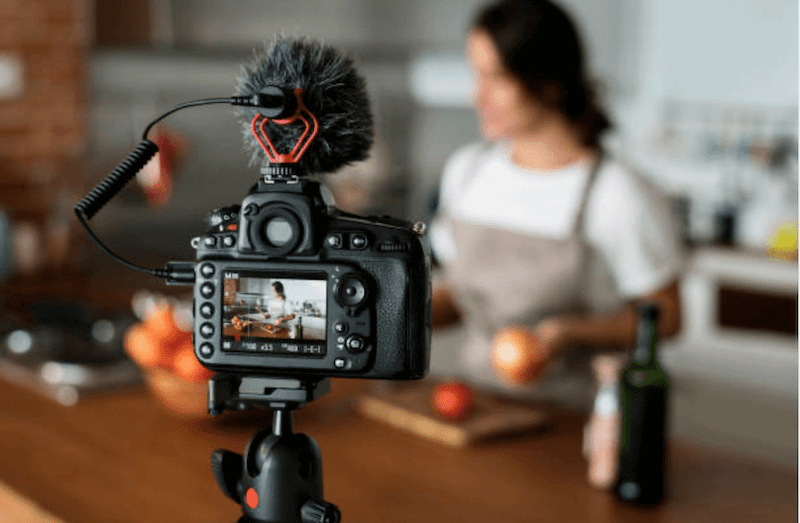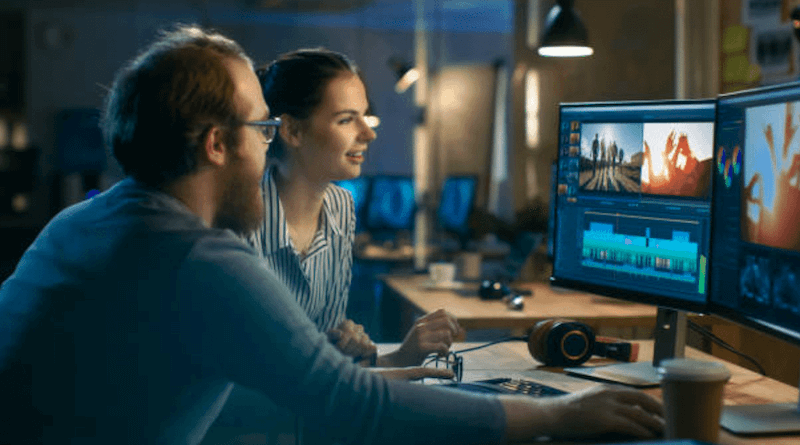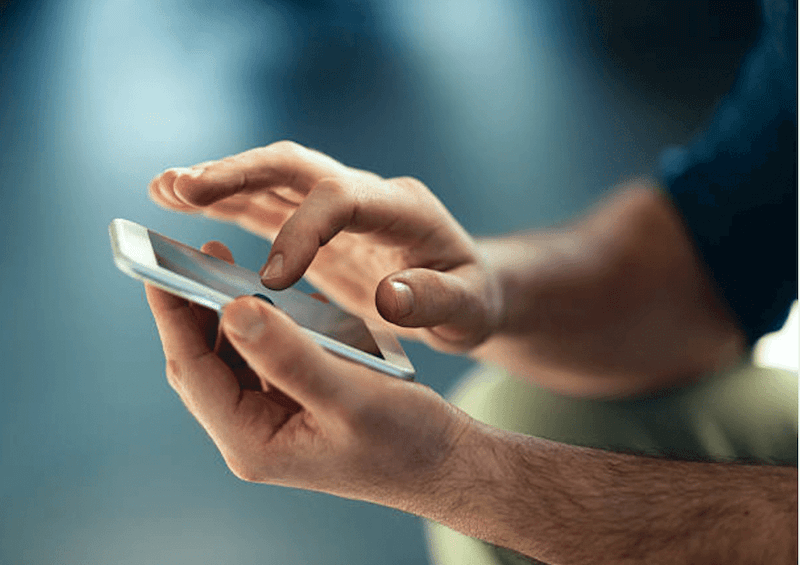 Un coordinateur à votre écoute
Votre coordinateur Cliple analyse votre besoin et vous conseille. Avec plus de 2 000 vidéos à leur actif, les tournages et les montages n'ont plus de secret pour eux !
Le meilleur réalisateur
Votre coordinateur sélectionne le meilleur réalisateur selon votre besoin et le lieu de tournage.
Le tournage
Votre réalisateur, briefé au préalable par votre coordinateur, tourne les plans nécessaires à la réalisation de votre vidéo avec écoute et professionnalisme.
Le montage à vos côtés
Votre réalisateur effectue le montage à vos côtés. Il s'installe dans vos bureaux et travaille en autonomie en vous laissant la possibilité de valider au fur et à mesure votre vidéo.
Votre vidéo est prête à être diffusée
Le montage est terminé. Votre vidéo est prête à être diffusée le soir-même dans tous les formats possibles !
Discover our others videos

Employer brand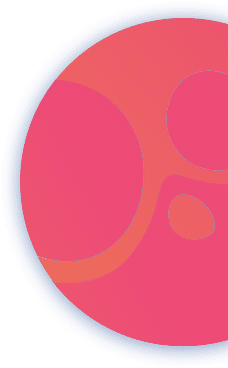 Need a quotation for your video production?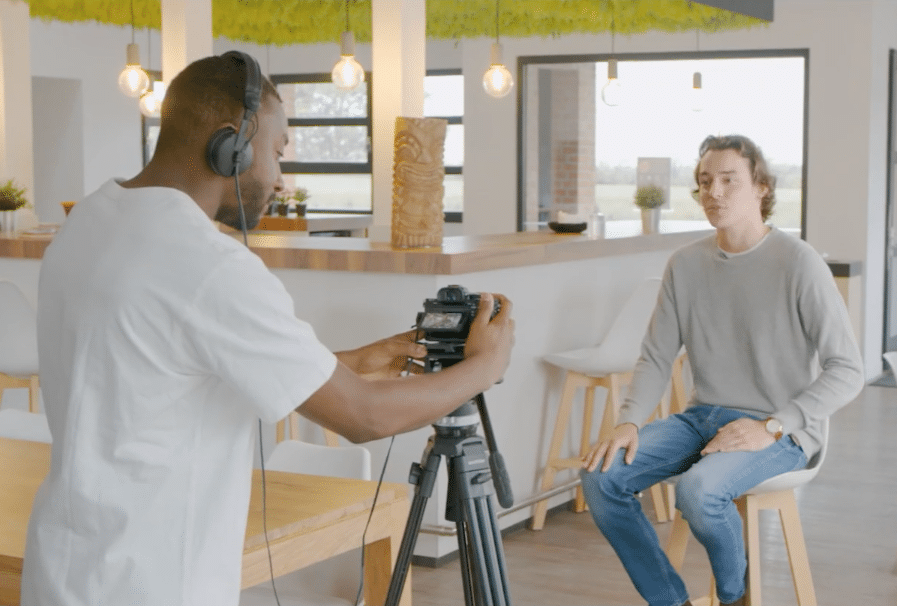 Whatever is your need in video, we create package videos accessible everywhere in France and worldwide. And all of that, at truly and accessible prices.
Why present your work environment on video?
While studies show that happy employees are much more productive, 33% of French employees still report working in a poor work environment (Edenred-Ipsos Barometer 2016). It is therefore essential for companies to take into account the living environment of their employees to improve their profitability.Providing a pleasant environment for your employees has its advantages, and promoting the positive aspects of your company is even more relevant. So why not highlight your strengths in a video?
Why present your work environment?
Knowing that it is becoming more and more important for employees to feel good at work, it can be interesting to highlight your efforts regarding the environment provided to your teams. First of all, it gives an image of being humane and attentive to its employees, and thus attracts new ones! It is good to give an overview of all the benefits your brand offers. In terms of premises, hygiene, safety or accessibility can make a difference in a jobseeker's decision. To give a striking figure, 58% of employees do not have any comfort facilities (restaurant, gym, nursery, etc.) in their company (CBRE, 2018). The working environment is also a major criterion in the company's choice. Team spirit, good humour, mutual aid? All these words are synonymous with good working conditions and should therefore be highlighted in your communication. The same goes for your work organisation: emphasise the adaptability of your structure by insisting, for example, on the opportunities of flexible working hours or teleworking. So remember to talk widely about your strengths to distinguish yourself and attract internally and externally.
Why video is a good choice?
Short and dynamic, your presentation video will first make the difference in a news feed. The choice of video format is wise because it is guaranteed to be long-lasting. Your content can be used for several months without being modified.
It is also a format that can be adapted to your different networks and that means large-scale distribution. It guarantees you a higher visibility and an important return on investment. Finally, deciding to film your workspace is also about giving an authentic image, because you are showing what goes on behind the scenes and confiding in others. It's a great way to give a sense of sincerity to your target audience in terms of communication.
Why call on professionals?
The content you create for your communication reflects your brand. For a professional quality video, it is wise to choose a professional service provider. Our experts can provide you with valuable assistance in the making of your corporate seminar film. Don't hesitate to entrust your ideas to our teams: we are here to help you!